Democrats do it too! I give up.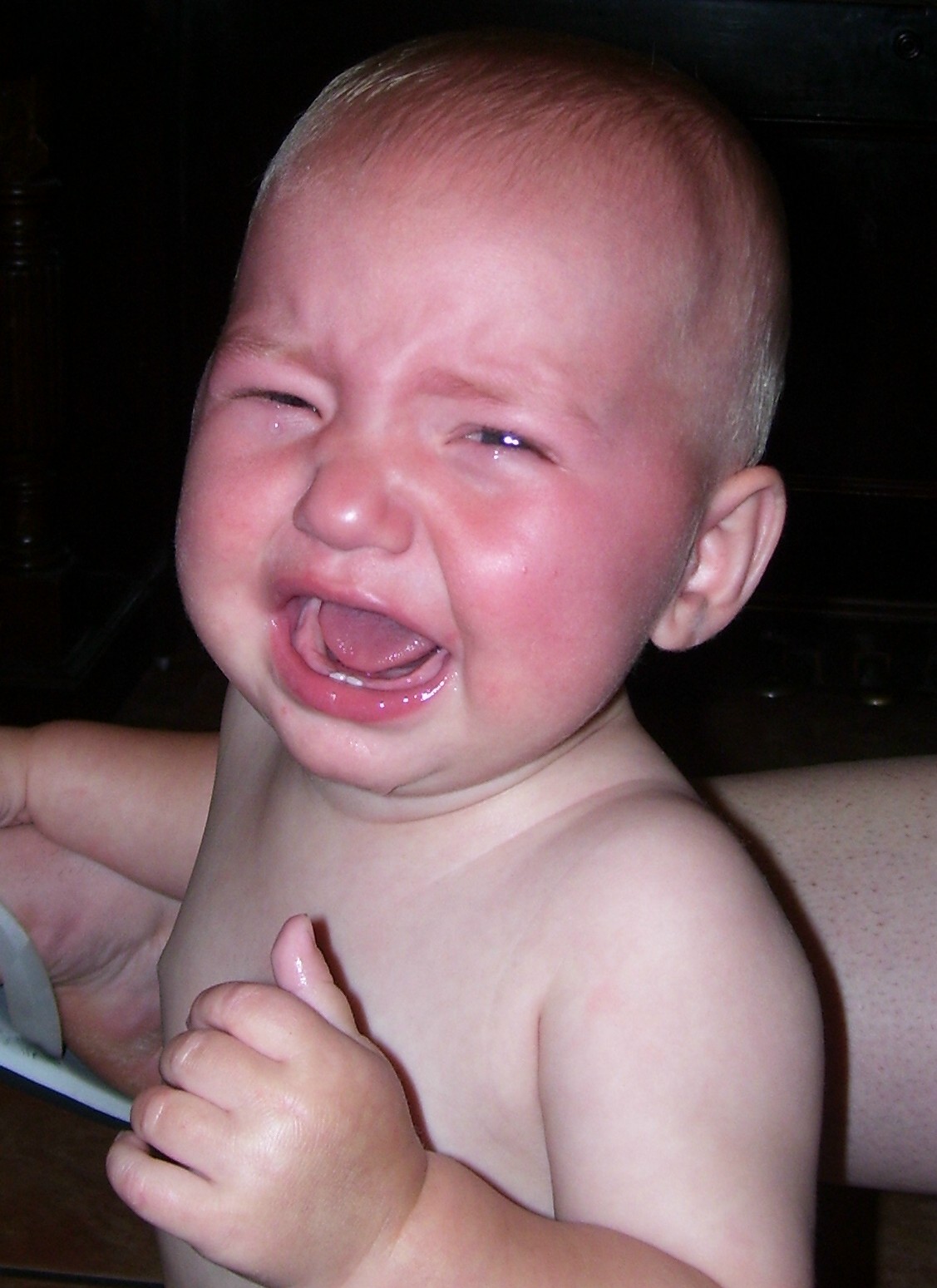 Walnut Creek, California
June 23, 2022 4:12pm CST
As you know I used to get emails from "President" Donald Trump, saying how I was invited to dinner with him. But the small print said I would be entered into a lottery, or some such, to have dinner with him if I donated a certain amount of money. I would like to hear from the winners. Was their conversation deep? Did he turn their ideas into policy? Recently, I got this email from "Joe Biden." Did his handlers take a part of their play book from Donald Trump? If so, I am more seriously considering moving to France. But would they have me? ----- I love talking directly with Democrats like you, Horse-- about your hopes and dreams, the challenges you face, and what got you in this fight. So you can imagine how excited I am about the Democratic National Committee connecting me with supporters like you. If you chip in $7 today, you won't just help elect Democrats up and down the ballot -- you could be added to the list of folks I call to personally thank for being a part of this incredible team. ----- I left my phone number but haven't heard from Joe Biden yet. Do politicians in your area of the world assume the same level of stupidity as ours do in the US?
6 responses

• Daytona Beach, Florida
23 Jun
Anything to make a buck, and it's sad really.

• Daytona Beach, Florida
23 Jun
@TheHorse
Yeah, and you know at least one and ten will fall for it.

• Walnut Creek, California
24 Jun
@kaylachan
I actually wish I knew the numbers. But I get your point.




• United States
24 Jun
Biden didn't call you? How rude! What a waste of $7. :-D

• Marion, Ohio
24 Jun
The scammers everywhere do

• Daytona Beach, Florida
23 Jun
In my surveys I occasionally get questions to answer like do I think favorably or unfavorably about Trump and it is always unfavorably and what I think about Biden and it is always undecided

•
23 Jun
I've published books on politics, and I've worked on two Presidential campaigns (2000, 2016) and they want your number for many reasons. To send you notifications if there's a local election, looking for volunteers, selling your number to other party "groups". They create a new Tax ID number to establish a corporation and will have slight variations, just to see how you respond. Social experimentation basically, wanting to know what people respond to, but there's a lot of money selling information. If they have your number, they can probably get your e-mail, address and full name. If you give them your political party, they know what garbage to sell you. They keep selling it, like any other marketing. And to your title "Democrats Do It, Too" -- it's in-group vs. out-group. If the GOP controlled "Social" media, you'd have the same thing. I promise you this -- politicians NEVER EVER talk ideology. It's mostly securing endorsements, and how to get the endorsement, events (usually for someone because you might need them). Even though they show it in the movies, there's no smoke filled rooms... Most things go unsaid. Reminds me what an editor of the SF Chronicle said.. We were talking about the scope of speech on his column, and he basically said he knows what he can and cannot say without asking. Politics is the same way. It's usually your own party you have to worry about!