I just bought a BIG coffee mug.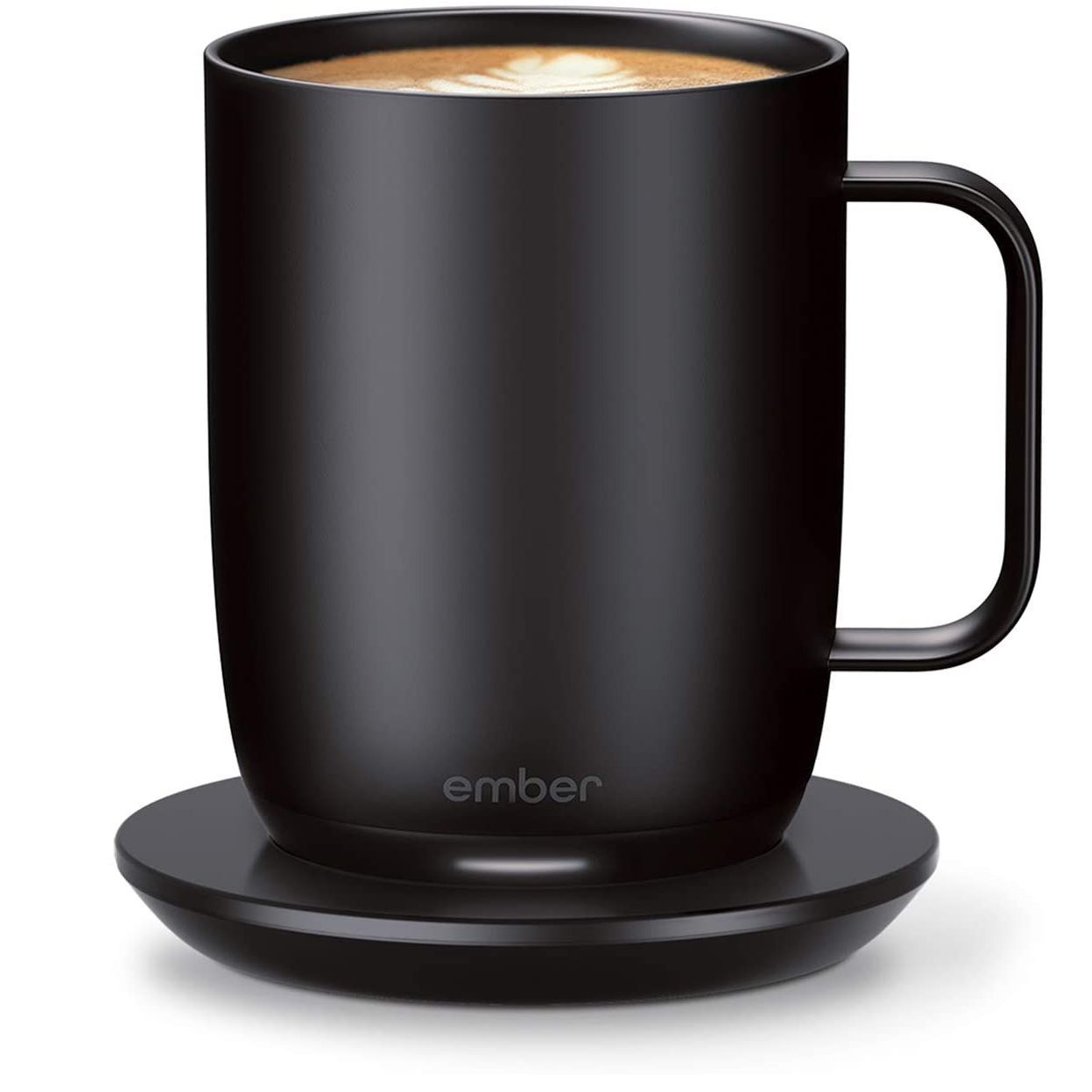 Philippines
July 5, 2022 3:35am CST
Last week I accidentally broke my coffee mug. It was big and I like it. It has printed texts on it. Yesterday I bought another coffee mug and it is big too. Height is 5 inches tall. The diameter is 3 inches. It cost $1 USD only. I also bought a cover lid it cost only $ 0.5 USD I like it, it's BIG and simple coffee mug. The reason I like BIG mugs is I don't want to go back and forth in the kitchen and refill it again. It's like one shot one kill LOL Now do you have your own personal coffee mug?
8 responses

• Philippines
5 Jul 22
Ohh wow that is big. If I got that it will take me half an hour to finish it. I don't coffee btw. So just milk Nope I don't have any personal glass. As we family do share them

• Indonesia
6 Jul 22
I have special mug for drinking coffee in the morning.

• Philippines
6 Jul 22

• Germany
5 Jul 22
I don`t have personal coffee mug because I don`t wash my dishes regularly. I use dishwasher for washing and it takes 3 days to be full



• Germany
5 Jul 22
@solidcodes
I am allergic to dishwashing liquids soaps.


• Philippines
5 Jul 22
oh so you are a rich gal with dish washer. why not wash it manually with your hands?


• United States
19 Jul 22
Good price for a mug like that. I have several I use, but all "normal size," which I prefer. The ones my wife use I call soup bowls. lol. This one would be too big for me even though I drink several cups of coffee a day—but I am glad you found something you like.

•
5 Jul 22
I do have personal mug with a quote that covers outside. I love personalized mugs.

• Quezon City, Philippines
19 Jul 22
@solidcodes
that's nice. i love coffee and I do have my own mug. It's good to have your own, atleast no one will get it when you are drinking.

I like to buy one with cover and a spoon.