favorite recipe.... what's yours?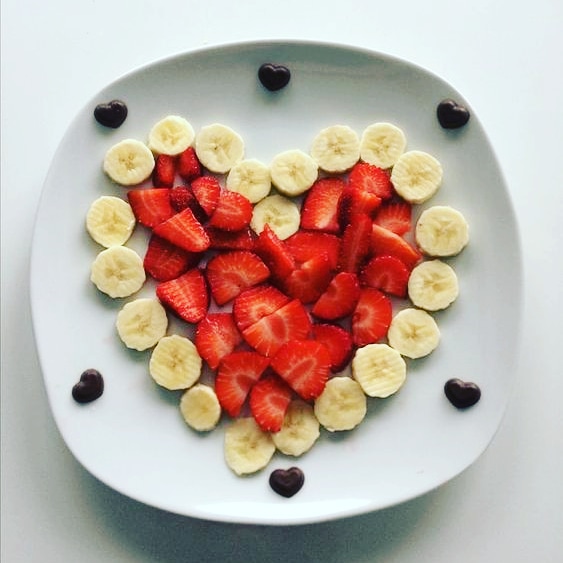 July 21, 2022 2:57am CST
my mom and I cook a lot and eat a lot, and our favorite food is biryani, chicken kofta and fried rice with beef and the list goes on and on.......... we want to try something new now what food you like the most? do you cook it? and what's your favorite recipe? suggest us foodies some new bites!!

8 responses



• Malaysia
21 Jul 22
I love a lot of food and I can't choose one. I'm always up to try different kind of food.I have tried Biryani and beef kofta kebab and it is a mouth watering dish.You have great taste in food :).

• Philippines
21 Jul 22
I'm trying on Korean foods such as Bulgogi, kimchi rice, Korean egg rolls, spicy fried chicken, and other Korean foods, and they're actually good and nourishing. What I want to try next is Indian food. I want to taste the Indian fried chicken too, I know they're cooked in a different way than the ordinary fried chicken serve in KFC, etc.

•
22 Jul 22
I have never tried korean foods, though i want to a lot! I'll just tell my mom now to try these dishes you've told. Thanks so much! Yeah India food, it's a little spicy but it's worth it . My mom makes the best beef biryani in the whole locality, and then poori and tikia, and there's so many... There are so many different ways my mom and i cook. Fried chicken: Chicken lollypop Chilly chicken Chicken kofta Chicken kebab Chicken gravy Chicken chaanp Chicken keema And i love all of them! You must try them !!

• Surat, India
21 Jul 22
Glad to know. I like prawns biryani made by my mom. We eat vegetables more though. My mom makes lot of yummy food and are foodies



•
21 Jul 22
Hello there! I just want to eat sweet and sour fish with rice . That's one of my favorite dishes that i like to eat


•
21 Jul 22
Some of my favorite recipes have coconut milk..They are chicken curry, chicken adobo with coconut milk.


• Raurkela, India
24 Jul 22
I like chicken biryani as I only take chicken fish and egg. I too like cooking and experimenting with cooking.