Papayas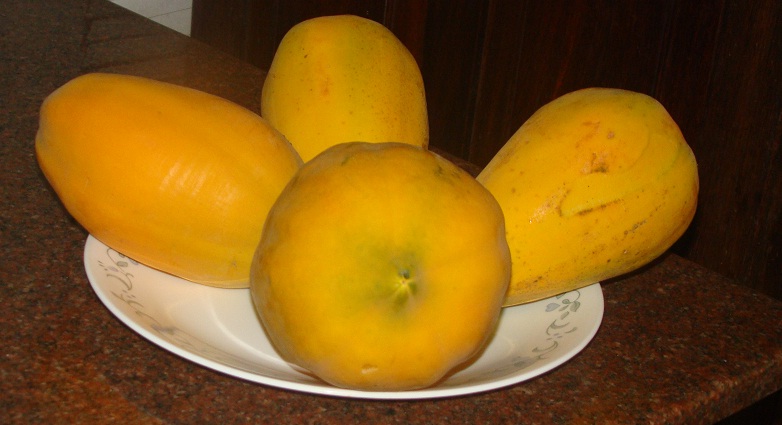 India
August 6, 2022 1:50am CST
I do not remember when it was we had a good crop of papayas. We actually took it for granted when papayas were just growing on every tree we had But not any more. The climate has really turned hostile for many of what is growing in our garden. I just see a few saplings now Papaya saplings just come up probably from seeds scattered around. If the climate behaves we should get a few this year. Keeping my fingers crossed.
7 responses

• Philippines
6 Aug
I hope that you can get more papaya tree and eventually its fruits. I like papaya.

• Philippines
6 Aug
@allknowing
sure. I miss the pickled papaya that my father prepares when we were kids.

• United States
6 Aug
I hope you are blessed to have some this year.

• India
7 Aug
Thank you. There are a few saplings here and there.


• Roseburg, Oregon
6 Aug
I hope you are able to get a few papayas to come up.

• Zagreb, Croatia (Hrvatska)
7 Aug
climate changes everything but it is good you could see your fruit all grown up



• Hong Kong
6 Aug
Papayas are an excellent source of Vitamin C, Vitamin A, Vitamin B, Vitamin E. Good for stomach too.