Don't you love watching musicals. Which one do you like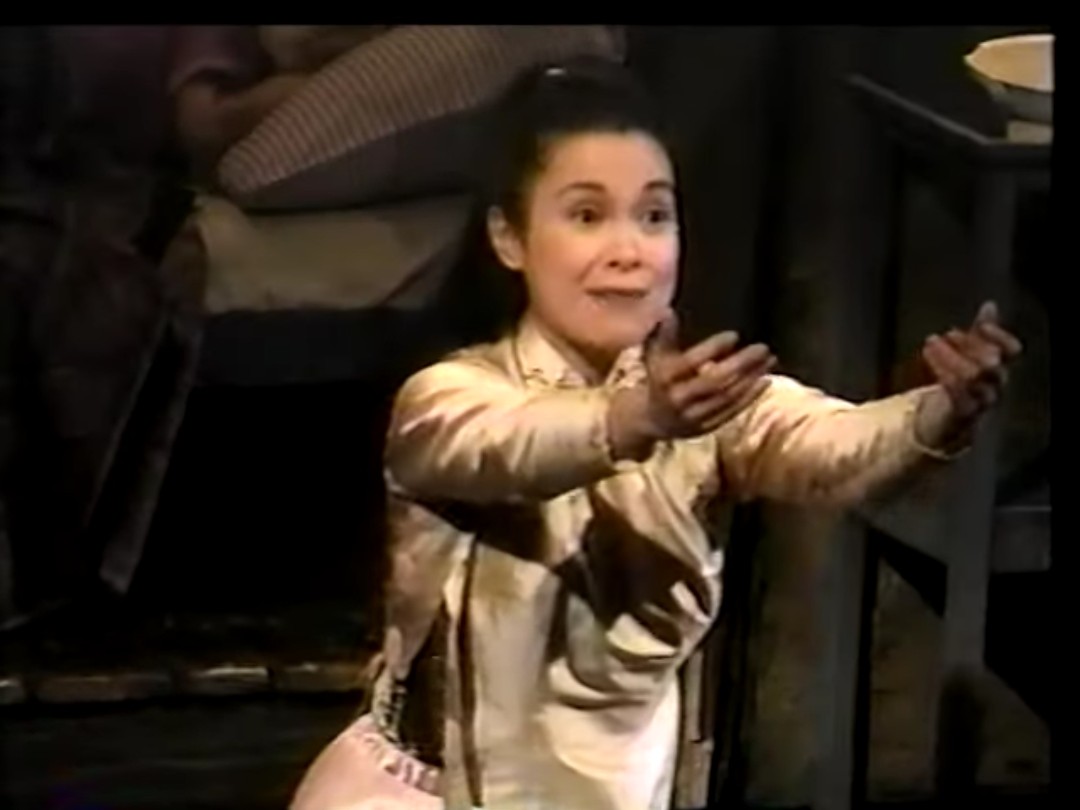 Philippines
September 2, 2022 12:23pm CST
Though miss saigon isn't the best musical for me though it is still nice, but in this clip , i can feel the emotions. It was not just like they just have to sing their part or exchange lines which what i often feel when watching it online. this one is more intense , more real. Lea Salonga was great here and also the other Asian actor playing the white role. i think Cats and the other one about French War are the best , i love the songs from them. But then it can be boring too watching through the whole show though. Though I've never watched one live before. But based on what i saw on YouTube, that's what i felt What are your favorite song in a musical rock musical is the best for you.

Your browser isn't supported anymore. Update it to get the best YouTube experience and our latest features. Learn moreRemind me later
4 responses


• Philippines
4 Sep
Oh you do like musicals. I think memory from cats is a good song. Did you watch them all live

• Philippines
4 Sep
@LadyDuck
i like their songs also like you. But i can't tell i will like their musical as well like you do. So i get it that Cats might not be interesting. But i think my fair lady would not bore me if i get to watch it .

• Switzerland
4 Sep
@hotsummer
Memory is a good song, but I did not like the whole musical. I never watched alive, I bought the DVD to watch at home.


• United States
6 Sep
My mother and I saw Miss Saigon when my high school band went to NYC. My mother slept through it. I liked it. I want to see Cats. I like Phantom of the Opera (never seen it live though).

• Philippines
7 Sep
Yeah musicals are not for everybody. Miss Saigon songs aren't as good as the others like in the phantom of the opera with many great songs. Miss saigon songs is a mediocre but i think because of the story the songs have to be that way, quite boring sometimes. But the acting are still good and the story is okay also

• United States
2 Sep
I'm not into musicals, maybe because I've never seen one.

• Philippines
2 Sep
But based on the video link i added above, can you feel it or was it just me. I'm not into it either but i only watched part where the song is great.

• Philippines
2 Sep
Okay . You don't like any of the song from any musical then.