Good morning, myLot !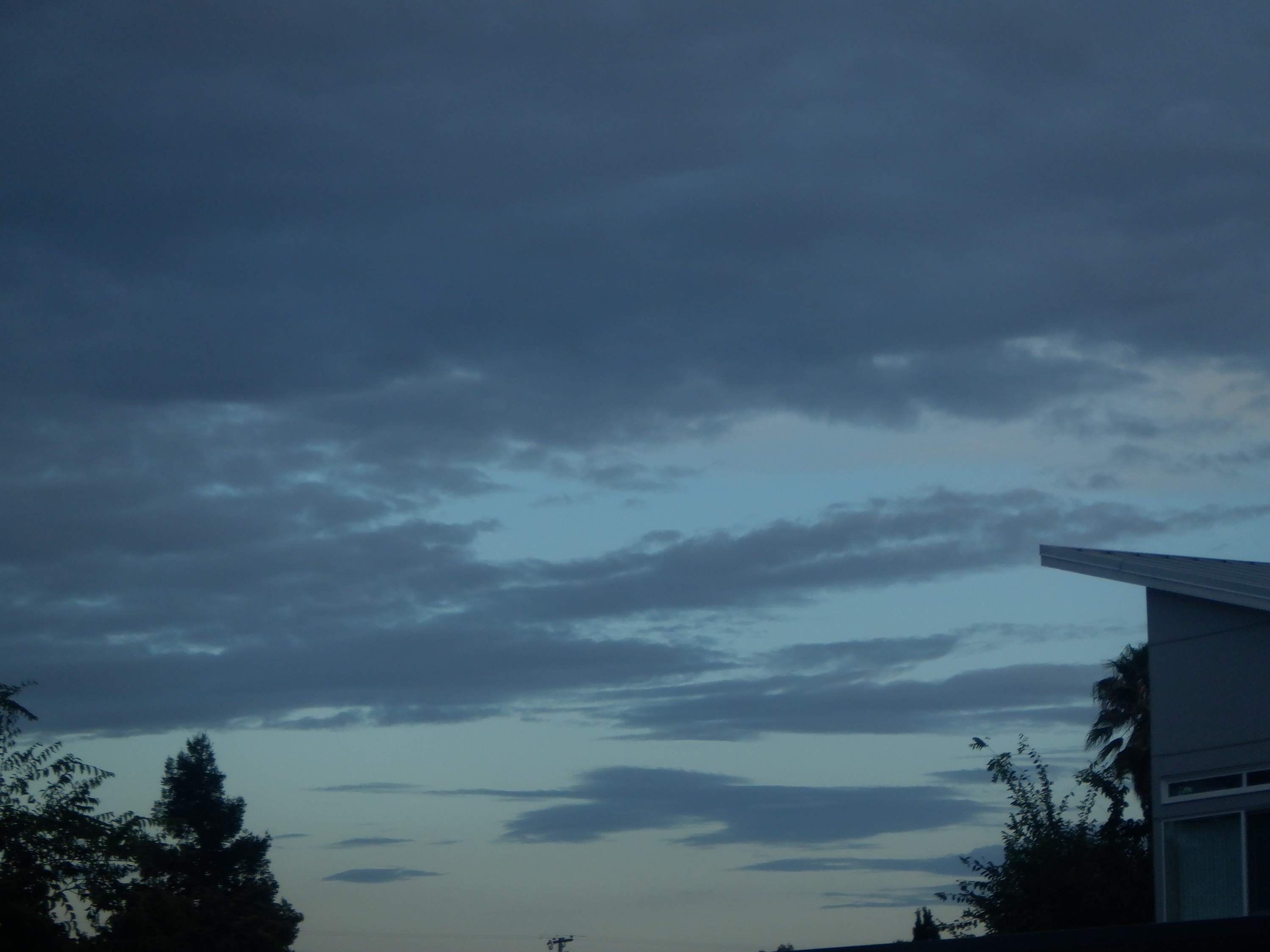 Petaluma, California
September 21, 2022 11:23am CST
It's 8:59 a.m. by my computer clock. My body would not go to sleep last night.

I laid there for a while, and then went and got my book that I was reading. I guess I finally fell asleep after I finished it. I guess I got--four hours of sleep, maybe? Maybe five. My brain is kind of foggy--I'll try to do what I can today. Have a wonderful morning/afternoon/evening in your part of myLot land, and I will "see" you all later!
1 response

•
22 Sep
Many people usually say that if you are not able to sleep at night then you should start reading a book as it gets strain to your eyes and we get early and good sleep