Early morning, early morning 1/2 hour walk.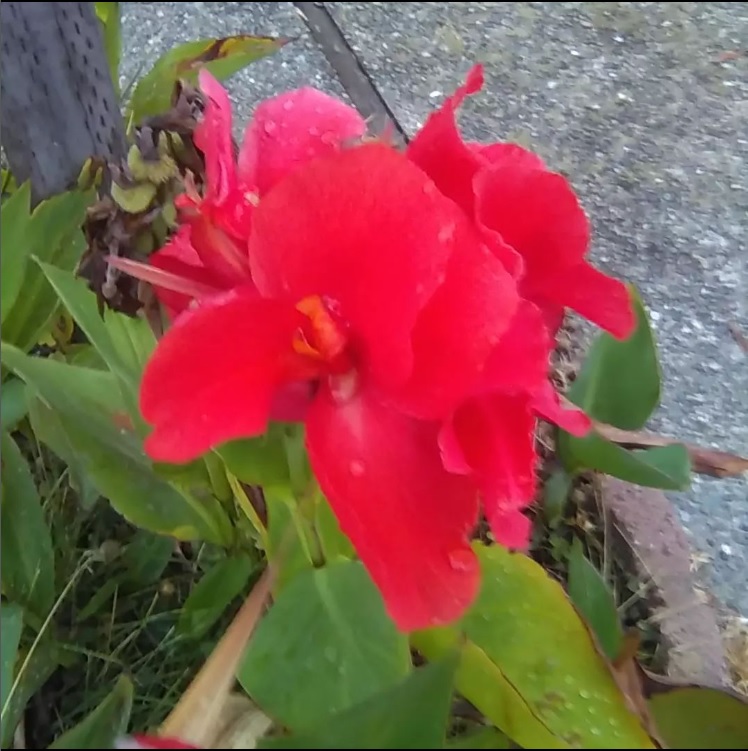 Petaluma, California
September 27, 2022 10:17am CST
I was up, so I took my half hour walk for the morning. Along the way, I took some flower photos with my phone, one of which is above. Now I see in my email that I was resent a form I accidentally sent on accident before it was finished.

Guess I'll try to do that in a while. After that, I need to go and water the plants. Hope all is well with you so far in your part of myLot land!
2 responses

•
27 Sep
Morning walk is good for health. But I think you are quite busy today