Poetry: The power of the mind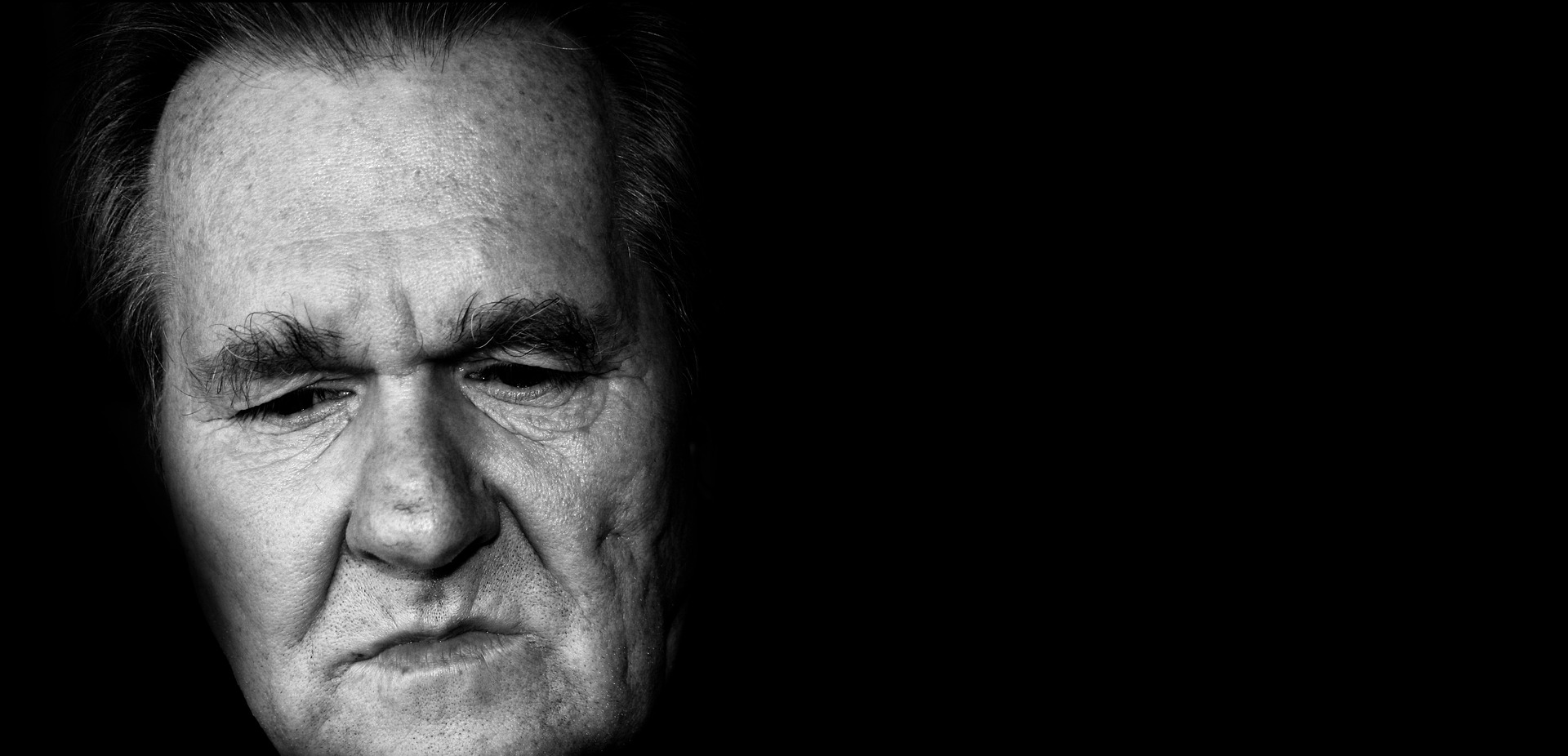 Australia
October 6, 2022 6:35pm CST
The mind can have two powers, one negative, one positive, but the heart has only one power, love. The heart must rule the mind, otherwise, events decide which power, your mind will work from. Listen harder to life, and do not let your mind side against you. Grow into the enormous power of love, and listen to the listening of God above. Quieten your mind by allowing it to be quiet, disperse the thoughts of negativity, alive. Passionate living involves a life of passion. Get out into life, and do not let one part imprison you. Reach into the love, by reaching past the pain. Let life remain as it is, and do not resist its call. Life follows love, when the mind is not interfering. Photo Credit: The photo used in this article was sourced from the free media site, pixabay.com Your face often reveals the state of your mind, but your heart only reveals love, when you live from love instead.
9 responses


• Australia
7 Oct
Yes, thanks, hard to do all of the time though, but we should always try to do so.

• Australia
8 Oct
@RubyHawk
Yes, and we often have to live with the consequences of our decisions too.

• Atlanta, Georgia
8 Oct
@innertalks
It's very hard to do and often we have to live with it.


• Jamaica
7 Oct
I like this. It actually lifted my spirit. Thank you

• Australia
8 Oct
Thanks. I wrote it to try to lift my own spirit.

• Wheat Ridge, Colorado
8 Oct
I agree with this. Bitterness can destroy your life.

• Australia
9 Oct
Yes, bitterness, resentment, and resistance, can cause much angst in one's life.

• India
7 Oct
Quite often I have followed the heart and it has taken me to the right place.

• Australia
7 Oct
Yes, we do need to recognise that the advice is coming from our hearts though, as at times, our mind can try to fool us, at sometimes, a low point in our lives.


• Australia
8 Oct
So do l, and then our thoughts can grip, and torture us, at times too.

• Australia
9 Oct
@CarolDM
Yes, it is not a good place, as it often spirals you down into hopelessness feelings then too. We need to throw aside possible "what if"scenarios, and just deal with what is.

• United States
8 Oct
@innertalks
I have been held captive by my own grips many times. Not a good place to be. I hope not to return there any time soon. Thank you for your words here.


• Australia
13 Oct
No, not originally, unless it becomes bad, through being coloured over by the mind.

•
19 Oct
@innertalks
Any scriptures that express that point of view that you can share?

• Australia
19 Oct
@kanuck1
Not really, but keeping our mind on God, as well as our heart must be good for us, l think.


• Roseburg, Oregon
7 Oct
That is so true positive and negative powers. I hope most people think positive.


• Australia
7 Oct
I think trying to think positive is more beneficial to us, that what negative thoughts, ever are.

• Singapore
7 Oct
I think the mind is more like a feeler making sense of the physical world around us. But our life should be driven by the heart which is not corrupted by the vicissitudes of daily lives. It is a struggle though as the physical world has challenges too and one should be aware of the pitfalls that can drag us down.

• Australia
8 Oct
Yes, many things can weigh us down, and so bring extra problems into our lives. We should allow our heart to lift us above our problems, but it's hard to do.

• Australia
9 Oct
@Shiva49
I like the Zen idea of just staying in the moment, awarely: we don't fight with fires not yet lit then.

• Singapore
8 Oct
@innertalks
Yes, we are told to be realistic and street-smart to get ahead in this world of ours. Otherwise, we are deemed to be losers and impractical.