Sunday mornings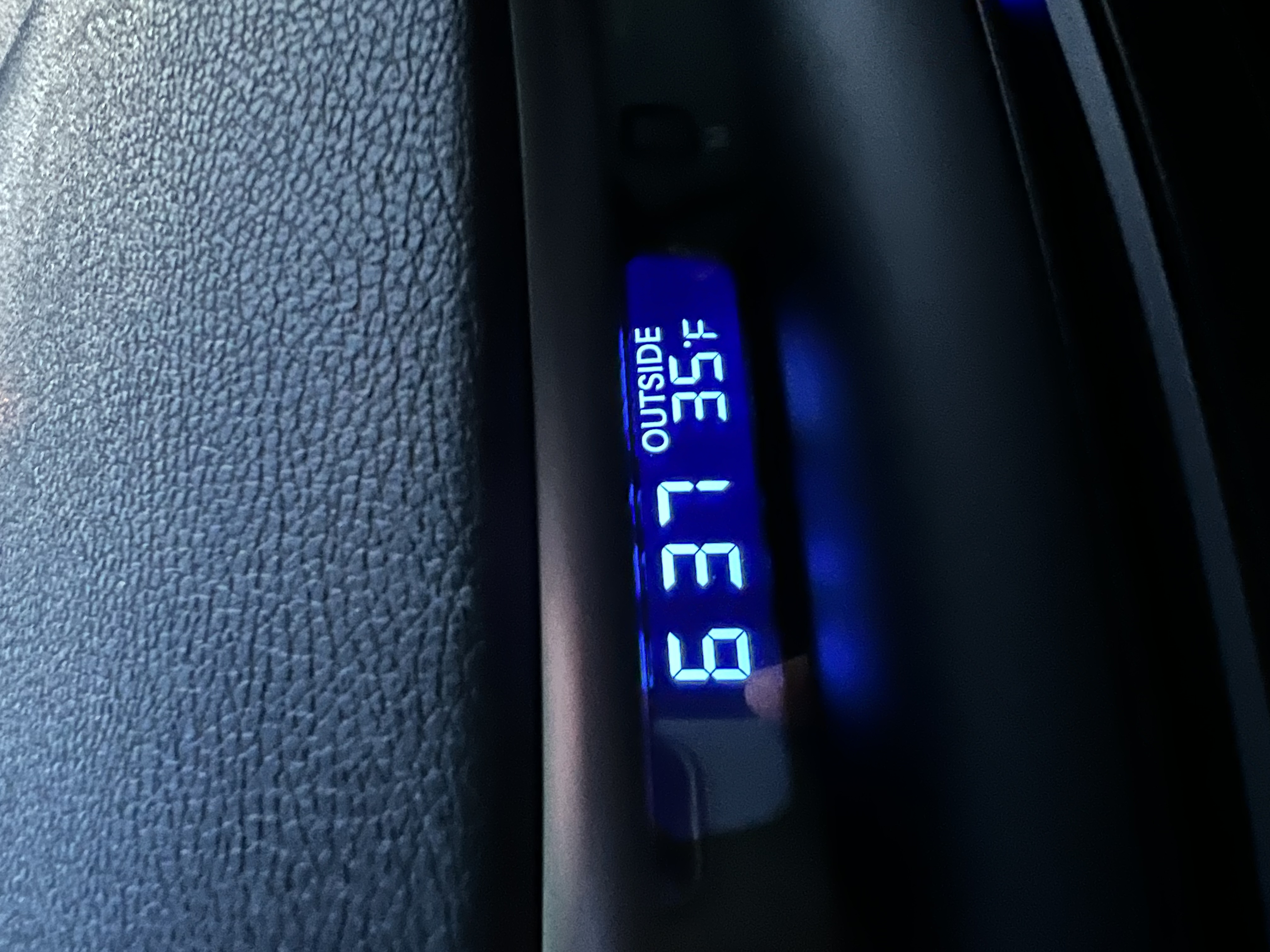 United States
November 20, 2022 8:57am CST
One of my favorite times of the week. People usually sleep in on the weekends. Gives me plenty of time to get stuff done. Gyms are empty. Stores are empty. All of my tasks are done before most people are awake. Time to read a little, prep some food and get ready for some football
8 responses

• Redlands, California
20 Nov
That's what I need a updated car. I always make fun of my friend. You the one with the smart car. People were like you have a smart car. I was like no, its not a smart car but sure looks like with all the things cars come with these day. Football does not start here to late Chiefs once again have a bad time. I miss the days when they sucked and always on at 10 am. I guess I can watch other games, but so much work.


• United States
20 Nov
I got a certified preowned car a few months back. Went from getting 12mpg to almost 40. With gas being so high, I had to. Spent some time in Cali a few years back. It was amazing watching football at 10am. Then walking outside and the warm-ish air hitting you. Good times

• Redlands, California
20 Nov
@Altoid1
There you, go that is a good upgrade then. and yeah I always love west coast with sport times. East coast killed me with the how late every game was. lol

• United States
20 Nov
@crossbones27
Sunday and Monday night games are the worst. I actually really enjoy the 4pm games. Early dinner, can still watch the whole game without being up until the next day, and can sleep it off if your team gets spanked






• United States
20 Nov
You are smart to get it out before people start moving.




• Cagayan De Oro, Philippines
21 Nov
Have a nice football playing.

• Rockingham, Australia
21 Nov
I seem to get a lot more done per hour if I get up early.


• Anniston, Alabama
20 Nov
I used to love Sunday mornings, but got a new job and I work Sundays.