Short Story: Our consciousness increases by our sharing ourselves with others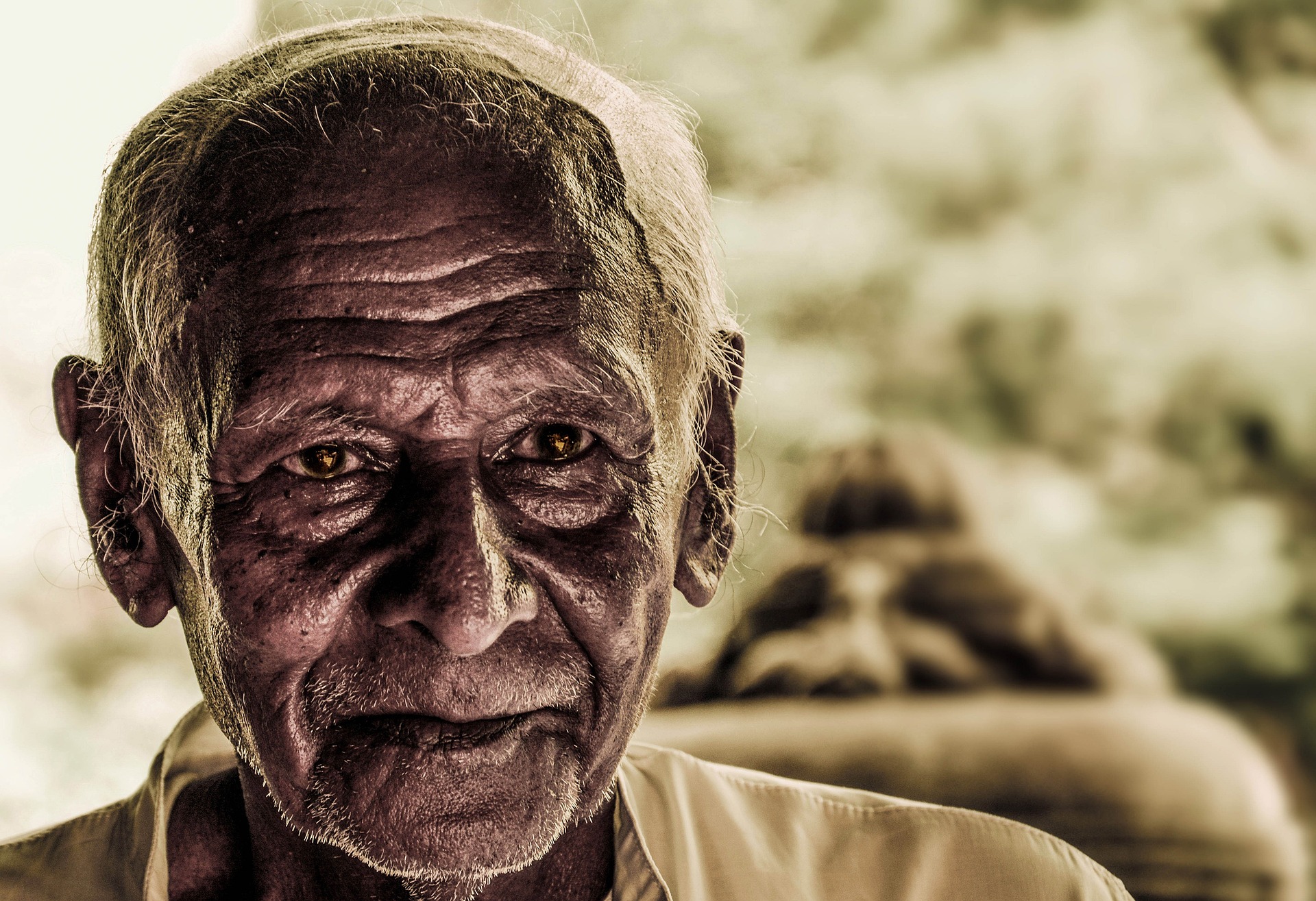 Australia
November 21, 2022 8:10pm CST
The spiritual master, Sri Ottoman Fridgahi, was talking to his student about consciousness. He said that the only real way to increase one's consciousness was to share what one knows with another person. He then went on to say: "Consciousness needs to be joined to another consciousness to see that the underlying consciousness is the same in all souls." "When a consciousness joins with another consciousness, this is not exactly love, but a joining of consciousnesses." "This can lead to love, which is the energy behind consciousness, greater than consciousness, and which consciousness is but a mere field around love, in which souls can dip into, to experience love in their conscious minds, and so know it consciously, whilst living it truly from their hearts of love too." "Truth sits within God, and consciousness is allowed to experience this truth, when it connects to God through love for him, but the love must be directed by a soul, not just from the field of consciousness itself, which is a mere energy field, devoid of all things, but which can be used to mirrorise love in, in your minds, so that truth might then be understood mindfully too." "Here, I am talking about spiritual love, but romantic love could be called a response to consciousness also, as it is a love alive in you, connecting to another person." "As Nisargadatta Marahaj, (1897 to 1981) the well-known Indian spiritual master, said:" "'Love is the purpose of duality."' "Love reconnects duality back to the oneness that is God." Photo Credit: The photo used in this article was sourced from the free media site, pixabay.com This great master was always sharing his words with others, and so in a way, loving them too.
3 responses

• Lichfield, England
22 Nov
That sounds very complicated. It would be nice if it was explained in simple terms!

• Australia
22 Nov
When we try to go it alone, we tend to flounder. We are all in this together, and we should help each other to live optimally in our lives. No man is an island. Love works best when given out, not just kept on the shelf within ourselves.

• Lichfield, England
23 Nov
@innertalks
Thank you very much, that was much easier to understand! And I agree with what you said.


• Australia
24 Nov
@sharonelton
Thanks. I tend to get a bit too philosophically abstract sometimes, and make it hard for others to chew over....


• Singapore
22 Nov
We need to connect at a higher level and above the physical level. Maybe, the astral level will make us see the oneness of humanity and tune to the diversity, and accept its deeper meaning. to even revel in it. When knowledge is shared, we enjoy its depth and width. Likewise, consciousness has to be connected to enjoy its deeper meaning and unity in diversity. That approach will lead us away from our fixation with the physical world and seeing diversity as a division. Then the path to loving life will unfold leading to heaven on earth.

• Australia
22 Nov
Thanks, siva, Well said. It is all about oneness, and pulling our combined chariot to Heaven, so that even the least of us is included in that massive chariot, making its way, via consciousness, powered by love, into Heaven.

• Australia
24 Nov
@Shiva49
Every soul has its true home in Heaven, and let us hope that all can get there one day too. The more the merrier, as you said, will make Heaven a more happy place for all.

• Singapore
23 Nov
@innertalks
Thanks Steve, there is enough room to accommodate the good in heaven, leave that to our creator, who is the chief usher! Let us not go by body count like here as we may worry then we need more control in place and will try to block others from getting in. It is more the merrier!


• Calcutta, India
24 Nov
Well I could grasp some of it!! I believe in sharing and caring for others. These days people think only about themselves which leads to psychiatric problems.

• Australia
24 Nov
Consciousness grows from sharing, and when we isolate ourselves, we shrink in consciousness, as a result, and then we might develop mental problems, as you said also. Sharing, and caring, and loving, is what it is all about, or should be all about, I think.