Short Story: The sleeping Zen master, and his dog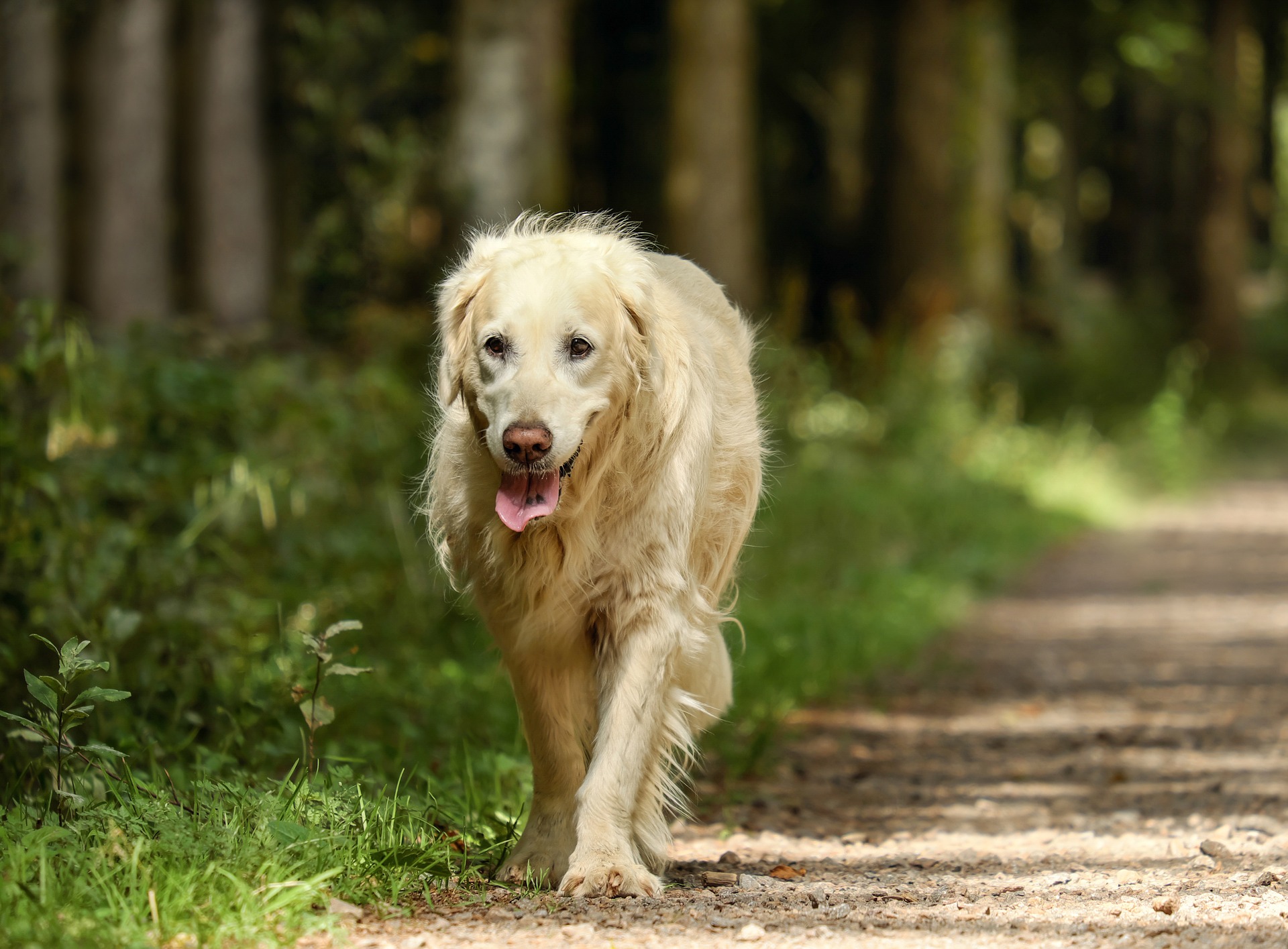 Australia
November 24, 2022 10:06pm CST
The old Zen master, Restive Zerbruski, was getting so old, that he would sometimes fall asleep, right in the middle of one of his talks. None of his students would wake him up, but his pet dog, Zero, would bark, exactly ten minutes into his sleep. The master would then wake up, and finish his talk, not missing a beat, and as if nothing had happened. One day, this happened again, but this time, the old master did not wake up. He was dead. The dog stopped barking, went to his master, and licked his cheek. It was his goodbye to his master. The dog then run off, out of the monastery, and it was never seen again, until the day that it died. The dog outlived his master, but his master never outlived him. The dog was a part of his master, his master was a part of him. Friends in life. Friends in death. Zen is a dog which knows you're not its bone, but its friend. Zen befriends you, when you befriends it. Years passed, and one day the dog returned to the monastery, barked once, waited ten minutes, and barked once more again, then it died. The monastery monks buried it next to its old master. They were one in Zen, again. Photo Credit: The photo used in this article was sourced from the free media site, pixabay.com The Zen master was the only master the dog ever wanted. He loved his master, and so he came back to him just before he died.
5 responses

• Lake Charles, Louisiana
25 Nov
I really enjoyed this post about the Zen master and the dog.

• Australia
25 Nov
Thanks. I am glad you liked my post. Faithful dog stories are good, and I like them myself too.

• Australia
25 Nov
@Deepizzaguy
Yes, some of the dog stories, that are true, bring a tear to my eye, at times too.

• Lake Charles, Louisiana
25 Nov
@innertalks
I love them as well since dogs are very faithful to their masters.




• Atlanta, Georgia
18h
@innertalks
I'm sure you're right. I often feel my son and my better half with me.

• Roseburg, Oregon
25 Nov
What a nice story about a man and his dog.

• Australia
25 Nov
Thanks. I am pleased you liked my story.

• Singapore
25 Nov
They had an ethereal bonding but then animals seem to have that provided we care to connect with them. We have birds visiting us every day demanding food even and also sharing it with others. We have to pause and learn from them the very basics of loving, sharing, and caring. The Zen master and the dog showed the way to others the way of living by example, sort of "put your money where your mouth is"

• Australia
25 Nov
Thanks, siva. Connecting to others, and to other species too, including even to trees, and plants, does go a long way to teaching us the basics of loving, sharing, and caring. I agree with you there.

• Australia
17h
@Shiva49
Yes, everything has its purpose, and its reason for being. We should credit God with that fact, that he never creates anything in vain.

• Singapore
26 Nov
@innertalks
Thanks Steve, we should take all on board that they are also here for a purpose and then an inclusive journey unfolds. We are meant to be caretakers and not exploiters with a devil-may-care attitude. We tend to have a blinkered outlook though to corner even those we do not need with a take we are owning them to the exclusion of others more in need of them.


• Hong Kong
25 Nov
A touching dog and man story. Reminds me of the movie "Hachi: A Dog's Tale" starring Richard Gere, which was based on a true story.

• Australia
25 Nov
Thanks. Yes, l liked that movie too. The dog was ever loyal.