I love this!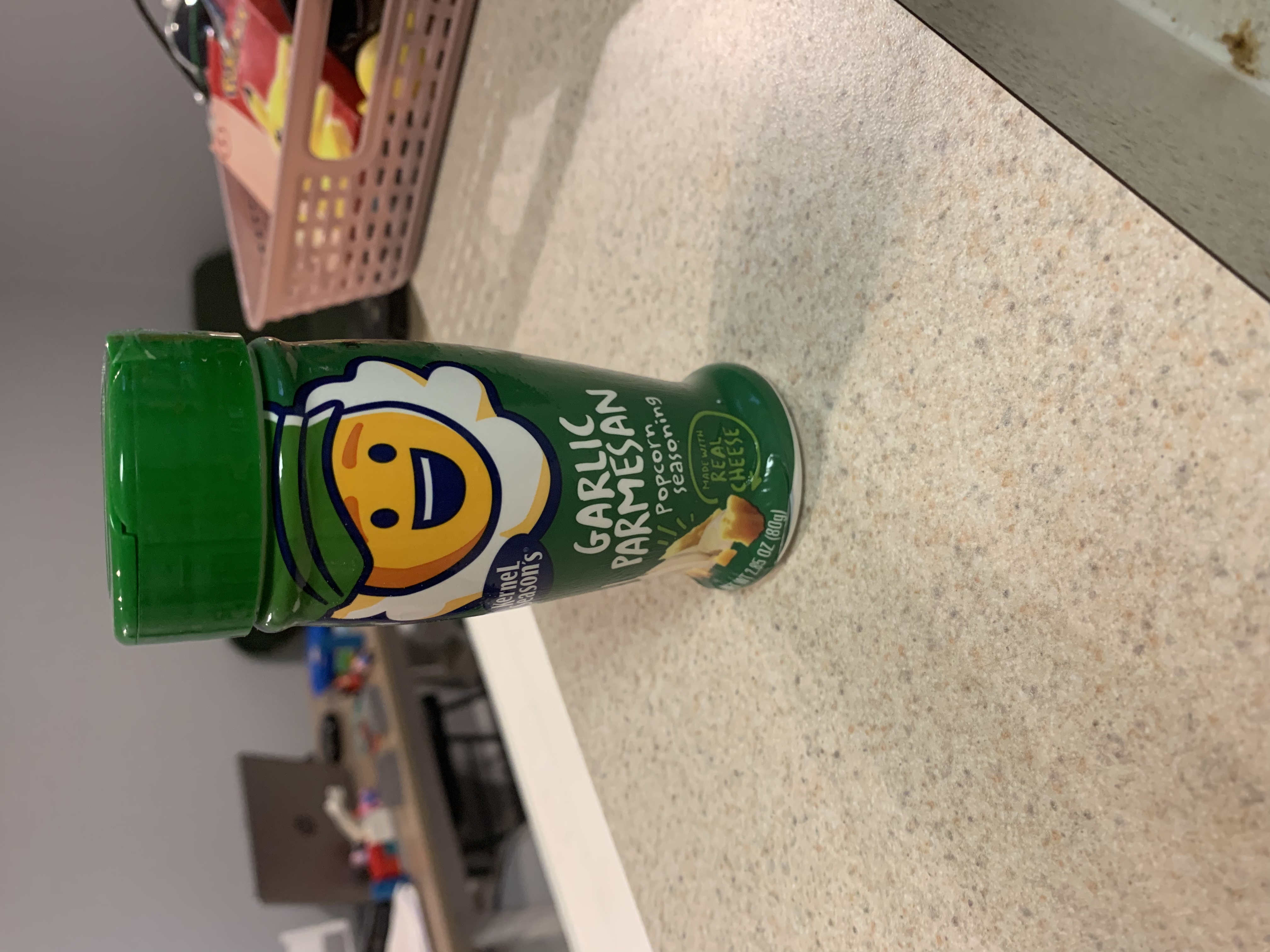 United States
December 1, 2022 7:30pm CST
I love this seasoning on my popcorn and the only place I can ever find it is at Walmart. It is very tasty! It has plenty of garlic in it, which I love! Have you ever had it ? Do you know of any other place I can get it at besides Walmart? What else do you like on your popcorn?
6 responses

• Philippines
6 Jan
We don't have it here. We buy crushed garlic by a piece of small plastic.

• Philippines
7 Jan
@dfollin
when we eat batchoy in the snack house, there's a small canister filled with crashed dried garlic for everyone to use in their batchoy.


• United States
2 Dec
I have never had it nor seen it but I also don't buy popcorn anymore either. It sounds delicious though and i bet it could be good on other things.

• United States
3 Dec
I have been getting that seasoning for years.

• United States
3 Dec
@shaggin
I haven't but that sounds good! I will try it.

• United States
3 Dec
@dfollin
ever try it on anything other then popcorn? I'm thinking it could taste really good on French bread with butter then this sprinkled on top and toasted and maybe mozzarella cheese as well.


• United States
2 Dec
Amazon and Walmart seem to be the places to get the seasoning. Amazon has a couple of different kinds. Or you can make it yourself: 1 teaspoon garlic powder ? teaspoon cayenne pepper ½ teaspoon onion powder 1 tablespoon sea salt ½ teaspoon paprika 6 tablespoons parmesan cheese ½ teaspoon parsley flakes

Amazon.com : Johnny's Parmesan & Garlic, Pasta Seasoning, 10-Ounce Bottles (Pack of 2) : Grocery & Gourmet Food


• United States
9 Dec
I have been using it for years and I really like it.

• Bangalore, India
2 Dec
I like the flavour of garlic as long as it's not overpowering the other flavours..I might like this one. I like my popcorn simple with butter and salt.

• United States
2 Dec
The more garlic the better with me.

I like food with my garlic,lol


• Bangalore, India
2 Dec
@dfollin
Garlic adds a nice flavour. Even I use a lot of garlic in my regular cooking.

• United States
2 Dec
@arunima25
Me too, you know how you buy something that is supposed to be garlic flavor then taste it and say where is the garlic? LOL

I like food with my garlic,lol