Good morning mylot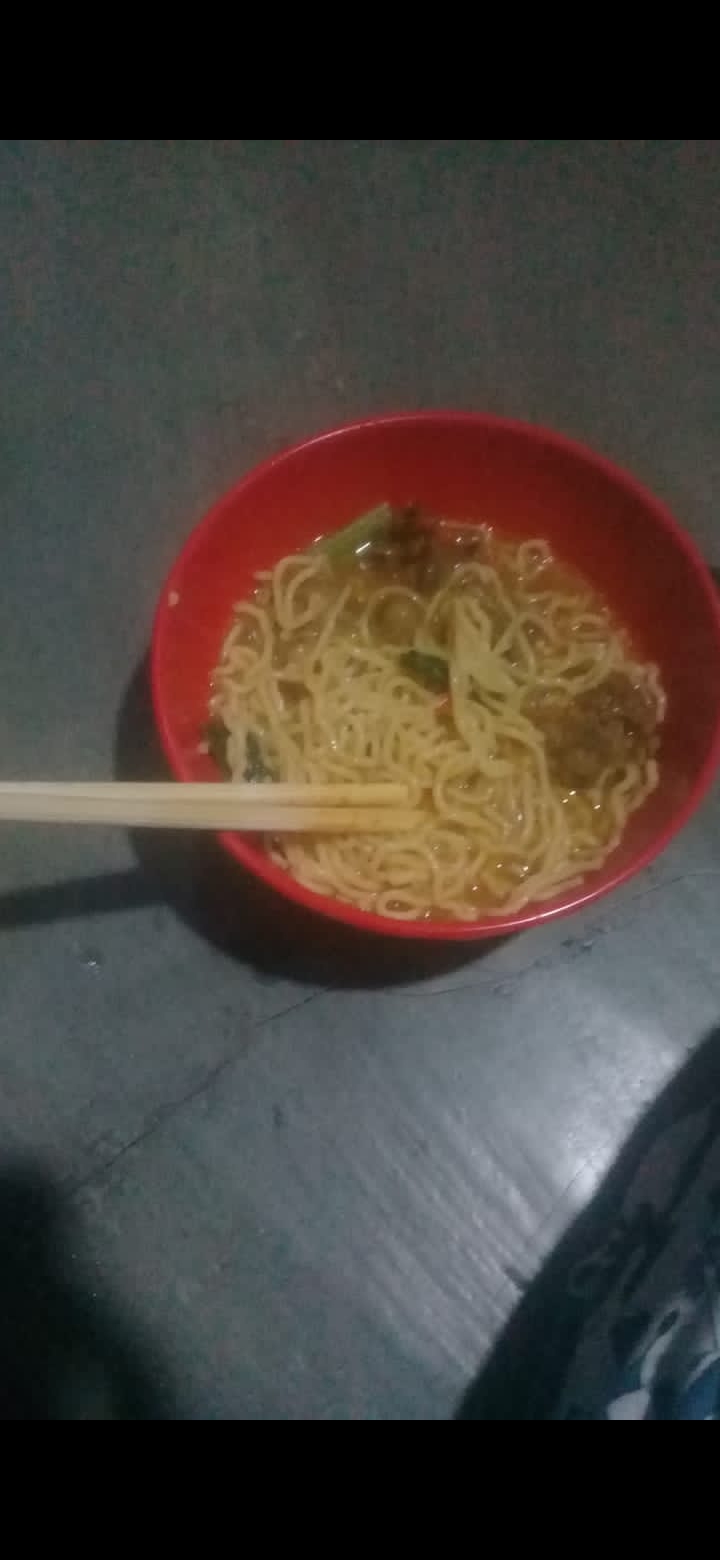 Indonesia
December 1, 2022 9:51pm CST
Hello..... After long time i posted discussion here. Quite busy in preparation of exam that will happen next week. I took breakfast as noodles. Quick made and ate. My plan is just simple today study and sometimes mylot scrolling ahah... What's your plan for Friday ?
8 responses

• United States
2 Dec

Good morning, Dini. Your breakfast looks good.

If my eyes don't swell shut tomorrow, Pretty and I need to go pick up the new meds the doctor prescribed for my eyes. I hope the new meds work. I don't have anything else I need to do tomorrow.


• United States
2 Dec
@Andini
Yeah, I know... But then I couldn't talk with you.


• Indonesia
2 Dec
@DaddyEvil
its ok.....health more important in life...uf u healthy then u can use mylot or social media more nicely.....


• Indonesia
2 Dec
Wheres the rice, Dini?


• Indonesia
2 Dec
@Andini
are you sure? I dont believe you, you must hide it



• United States
2 Dec
Hello! It is night time here, in 3 minutes it will officially be morning here.

• Roseburg, Oregon
2 Dec
Nothing planned yet. I hope you have a good day.




• Indonesia
3 Dec
Enjoy your noodles and good luck in your exams. By the way, don't eat noodles often or your hair will get frizzy..just kidding..



•
3 Dec
Good morning, that's noodles hope tasty. And have a nice day