Vinegar as a Bleaching Agent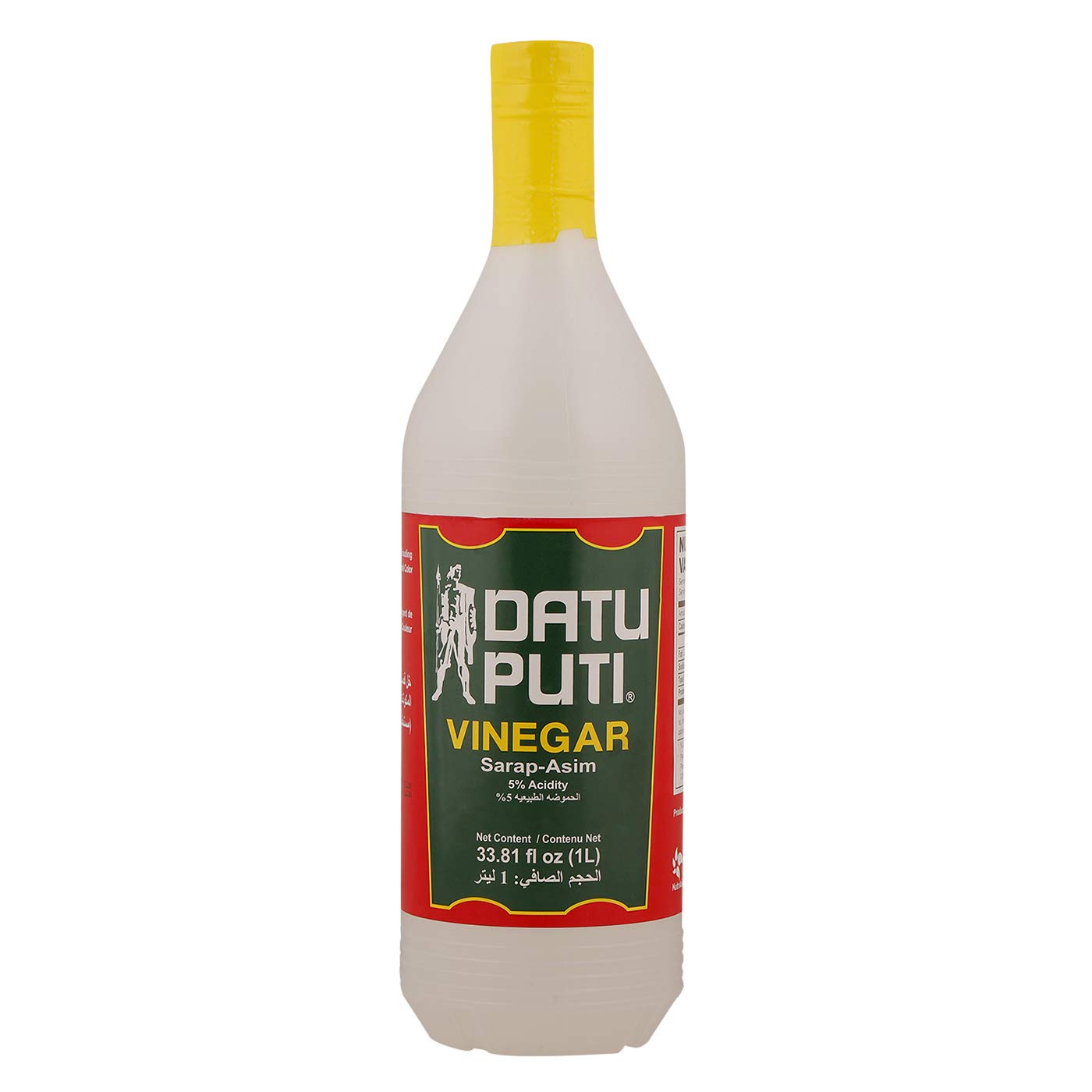 Philippines
December 6, 2022 1:25am CST
I cannot remember if I read it on the internet or watched it on tv or heard it from the "Marites" that vinegar is a good agent for bleaching. It is said to remove stains on clothes. It is also said to be safe on colored clothes. So, I tried it on our laundry. Surprisingly, it makes our white clothes whiter, it removes the stains on our coloreds and it leaves a fresh scent alongside with fabcon. A solvent that is sometimes underrated and known only in the kitchen has a lot of use instead. Have you tried using vinegar as a bleaching agent?
7 responses



• Cagayan De Oro, Philippines
13 Dec

• Cagayan De Oro, Philippines
6 Dec
@LadyDuck
, that's awesome, but at home we use Zonrox.



• Cagayan De Oro, Philippines
6 Dec
@Jenaisle
I'll also try the white vinegar to see is to believe.


• Wheat Ridge, Colorado
6 Dec
I would use white vinegar and bleach if I had to.

• Cagayan De Oro, Philippines
6 Dec
I've heard it good to clean titles. I'll try it to some clothes with stains.

• Philippines
6 Dec
can you please share how you use it, step-by-step? how much vinegar per load of laundry in the washing machine? when you do add it - with the detergent or during rinsing?

• Hong Kong
6 Dec
I've heard of using vinegar for cleaning, but never tried it.

• Roseburg, Oregon
6 Dec
I have used vinegar to clean surfaces with.