Working, Shopping, and Christmas Specials.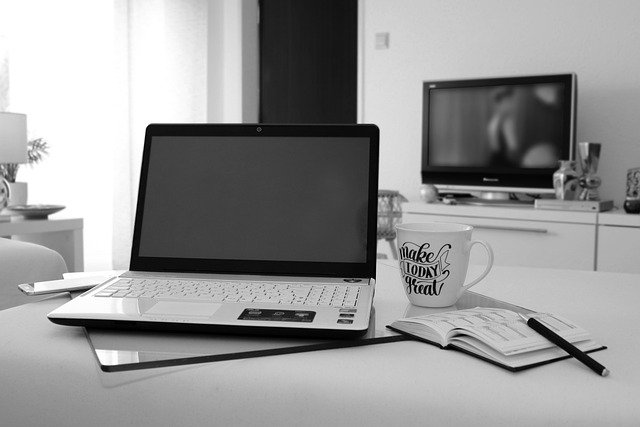 Baltimore, Maryland
December 8, 2022 7:24pm CST
Hey there, everyone. I've been going back and forth on what I wanted to do today in terms of work, but I finally settled on a writing team of 250-word orders. It's after 8pm, but I'll be working for a few more hours. I like the client and orders, so I want to grab as many as I can before another author does. My niece wanted some iced tea, so I took her to Rite-Aid. The same store I went to yesterday, but I don't care. I picked up another bag of dog treats, a Reese's Christmas tree, and a Dr. Pepper & Cream Soda. Rite-Aid has a points/rewards program. 1,000 points give you $2 off your purchase, and I used mine today, so the dog treats and Reese's were pretty much free. :) The points and rewards expire, so I have it set to automatically convert 1,000 points into $2 (as I forgot to do so when I first started using the program), and I use the rewards as soon as I can. So anyway, at least I also got in some walking lol. Today, I watched A Garfield Christmas, A Family Circus Christmas, and A Muppet Family Christmas - all on YouTube. I started to watch Frosty The Snowman, but at that point, I didn't feel like watching TV anymore. Alrighty, I'm gonna get a little more work done, and then I'll go relax for the night. I'll be back soon. Take care. :) Photo Credit: Pixabay.
5 responses



• Philippines
9 Dec
You're lucky to still have many orders post-Covid era. Are the shows you watched good? I can't find anything good on YouTube. I wanted to watch again Home Alone 2. You reminded me, I'm doing some walking too in the evening too. Good night and see you later.

• United States
9 Dec
You watched a lot of Christmas show. Now relax. Have a great evening.

• Centralia, Washington
9 Dec
A Garfield Christmas is a good show. That fiesty Grandma. Good luck with the writing work.

• United States
9 Dec
Did you get to see, cbs special Reminder In Here! I missed it.

Been watching Lifetime and Hallmark's Christmas shows a, lot. Good, and yes, use up the rewards point fast, before expires on you. Walgreens gives me rewards, and it too expires, so I use them up quickly.