Do you remember this cotton candy?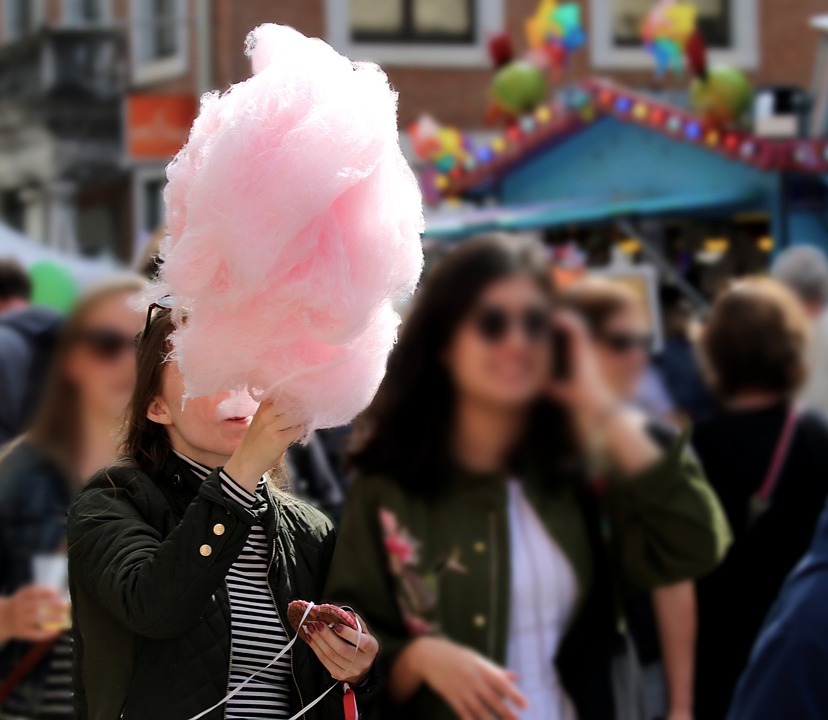 February 1, 2023 5:00am CST
I found some pictures with me when I was eating cotton candy. I was a teenager. Those made me nostalgic. It was true happiness when I went with my family at a park and I was eating that cotton candy. It has only sugar. It was a lot of sugar, but it made me so happy. When was the last time when you ate cotton candy? Does it make you feel nostalgic? I wish I could buy this, but I haven't seen it in years. There are machines that make cotton candy at home. They are very expensive. This made me miss moments that will never come back. I wish I could go back in time.
7 responses


• Wheat Ridge, Colorado
1 Feb
Yes I do. I am glad you had this memory but also like me, this makes me sad for days gone by.

• Indonesia
1 Feb
I like eating cotton candy too! Here, there are many cotton candy sellers in the market, mall, street food, or park. The last time I ate cotton candy was in december when I walked around the park with my friends. It taste so good but I couldn't eat it too much so I shared it with my friends. It reminds me about my friend too. We are in different city now. I really miss them.