another weekend has arrived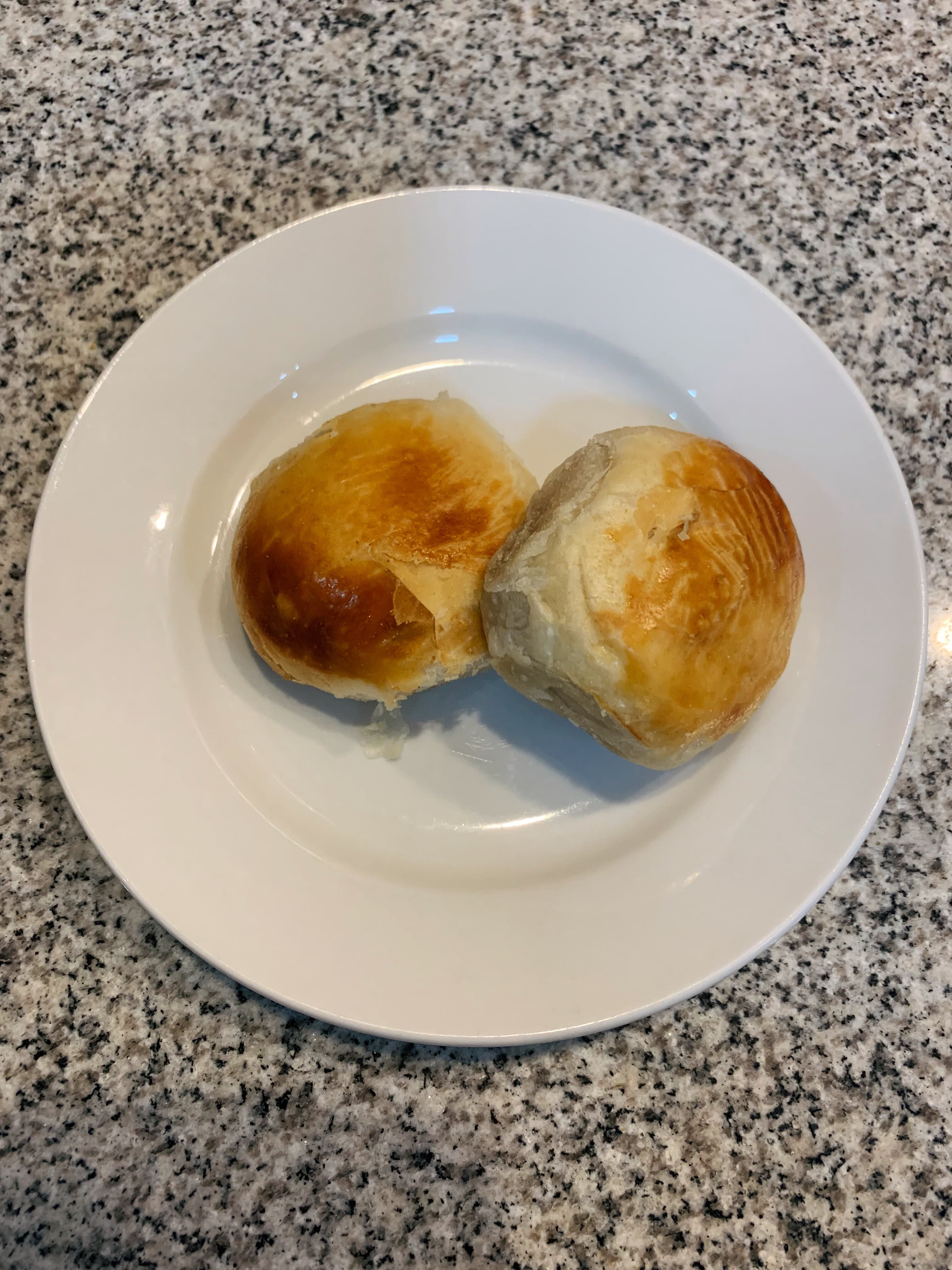 Philippines
February 17, 2023 5:59pm CST
I intend to relax and recharge. We've already had two large gatherings this month and another one on the 27th for my niece's debut. She asked her grandma if she could do it here at our house so grandpa could stay for her final dance. My father is too old and frail to travel anywhere or stay out late. Anyways, I'm thinking of binge-watching the final season of Game of Thrones later today. I read so much about the episode finale that I lost interest in watching it. Any movie or TV show suggestions? I like the action, crime, and thriller genres. The photo above is of the hopia I had with my coffee this morning. What time is it there? What's for breakfast, lunch, or dinner?
9 responses

• United States
18 Feb
Good afternoon from my part of the US. I just woke up for the day so need to go in and fix something for my lunch. (I eat breakfast before I go to sleep for the day and usually eat lunch when I wake up and then supper around 10 or 11 pm.) I'm normally awake all night and check into myLot while doing other things during my night. I hope you find time for a rest and recharge this weekend.

• United States
18 Feb
@MGjhaud
It's 7:12 pm here... Did you have any problems switching your sleep/awake times for the month? My daughter and I have a lot of doctor appointments so I'm always needing to be awake during the daytime several times during the month. A nap sometime during my night usually takes care of that problem, though. Thank you. You, too.

• Philippines
18 Feb
It takes about a week or so to switch. I add hours to my day until my body clock fully shifts. Whenever there's a need for me to make a sudden change, like overnight, that's gonna be a problem cause i'll be completely useless to everyone.

I simply can't function well if I get less than 8 hours of sleep or if I go more than 16 hours without sleep.





• Wheat Ridge, Colorado
19 Feb
I hope you had a very nice weekend. Here it is early morning Sunday and we have not eaten yet today. We may get takeaway.

• Wheat Ridge, Colorado
20 Feb



• Mombasa, Kenya
19 Feb
It's 5:28 pm here. I have not figured out yet what I can eat for the dinner. I had a black tea with some chapattis

• Roseburg, Oregon
18 Feb
I hope you have a good week end.


• Indonesia
19 Feb
Hola Joy, i like GoT too, but i stopped watching the final season, i dont know why LOL