In Nepal even in March the fog and mist is visible in the Himalayas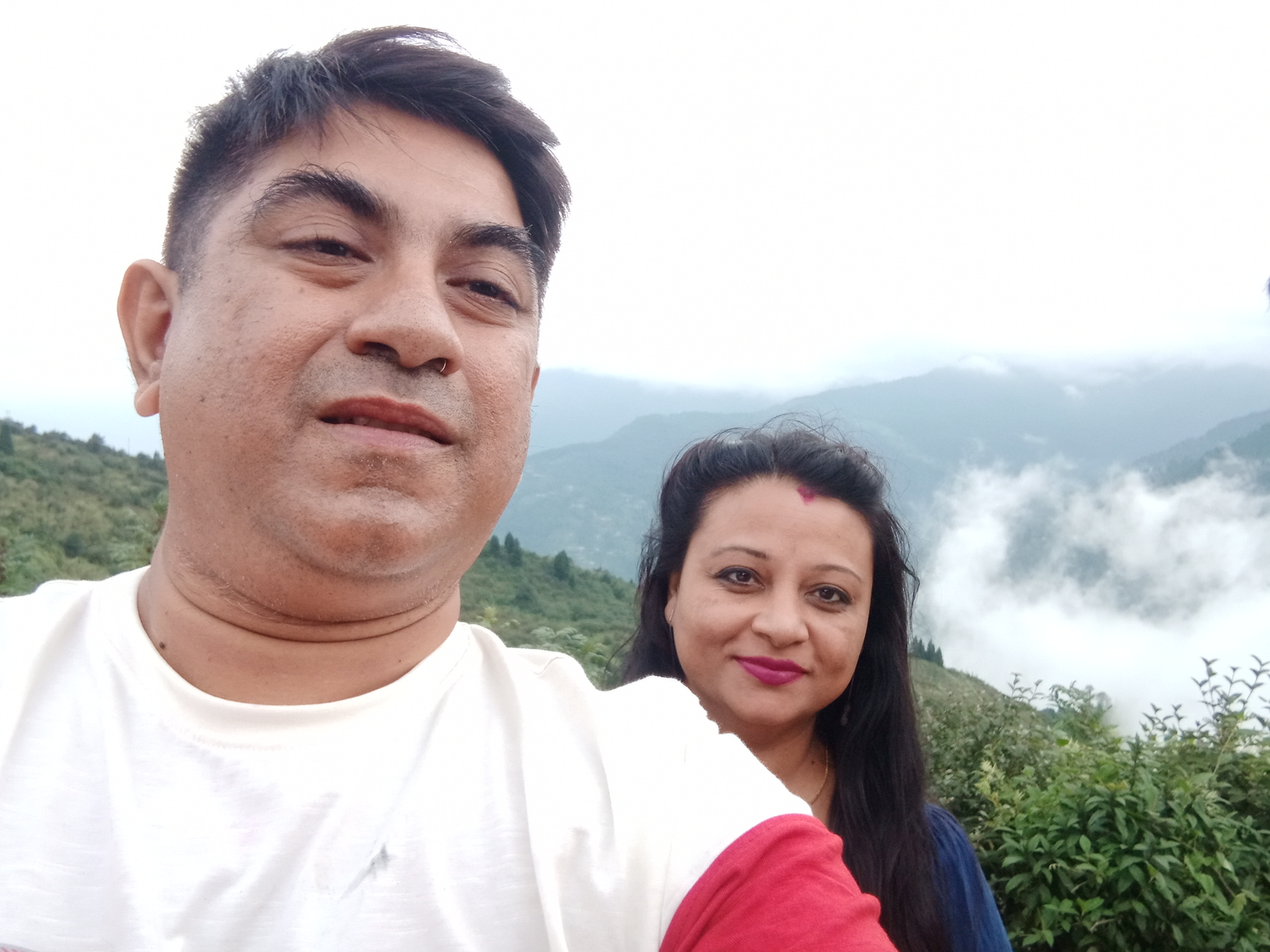 March 17, 2023 9:28pm CST
In Nepal the major part is covered by the Himalayas. As height is above 8000 feet, always there is cold weather. It is less cold at the moment, but even in the month of March there is fog and mist. Once the sun goes strong by noon time the valleys and forests are visible.
10 responses

• India
18 Mar
We were there years ago and missed looking closely at the Himalayas as we had to cancel that plane ride because of the fog.


• India
18 Mar

• Delhi, India
18 Mar
@allknowing
Nepal is not better than the mountains of Uttrakhand. For me Kedarnath is the best place to visit.



•
19 Mar
thanks Sanjeevji then you might have loved Mount Abu also in Rajasthan. In winter it looks lovely. I loved Nainital, Koushani, Ranikhet, all are lovely hills

• Delhi, India
19 Mar
@sathviksouvik
No I never went to Mount Abu but it's on my list I will visit it soon.

• India
19 Mar
India is a huge country and I do not think one can cover it in one' s life time. I have toured a bit of the world as well - US, Canada, Europe, Australia and New Zealand

•
19 Mar
thanks Always smiling you have almost covered half of the world




•
27 Mar
thanks Danna I came to know about it for the first time. Thanks for the information

• Zagreb, Croatia (Hrvatska)
18 Mar
fog is inevitable but mysterious sometimes.

•
19 Mar
thanks coldplay visibility reduces down

• Wheat Ridge, Colorado
18 Mar
Oh such a wonderful place to be! It seems so lovely..I would love the mist but you would have to be careful.

•
19 Mar
thanks Ocean yes the mist sometimes makes the place fairylands

• Roseburg, Oregon
18 Mar
Fog and mist is beautiful in the distance but not up close.

•
19 Mar
thanks judy driving is a tough job in the hills

• Hong Kong
18 Mar
I've never been to Nepal. Some of my friends did. From their photos, I can see that it's a beautiful place.

•
19 Mar
thanks Cheung it is a lovely country