Heavy Rain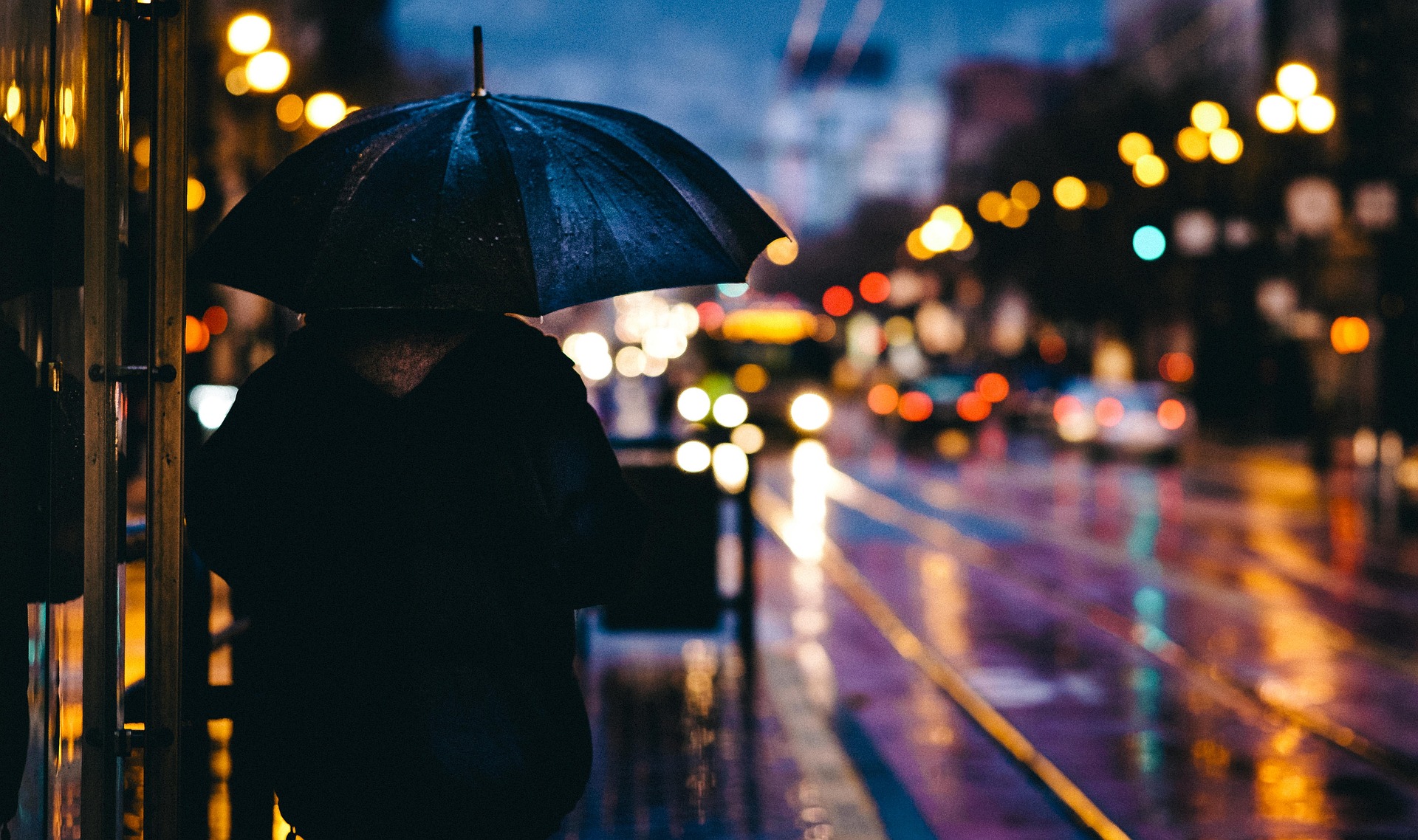 Sri Lanka
March 18, 2023 11:40am CST
Hi , my lotters how are you doing ? Yeah , Saturday is my going out day for me , So at about 2 o` clock i went to the town On that time had little drizzle but i didn`t care about it because last couple of days we had hole sunny day, When i get off the bus on the town rain started ..then i went inside the super market wait for the finish the rain , almost 1.30 hours i had to wait but not finished , lot of people were waited there also ... then i decide the against the decision and went to the temple , Have you any experience like that ? , how about your area weather ?
6 responses

• Wheat Ridge, Colorado
18 Mar
I love heavy rain but we need it here.

• Wheat Ridge, Colorado
18 Mar
@marlina
Oh I love the strong wild win and the rain Marlina.



• Rockingham, Australia
20 Mar
Sometimes it seems like the rain is never going to stop.


• Sri Lanka
20 Mar
Yeah , it was really terrible , not had a chance to walk with the umbrella also ....

• Palisade, Colorado
18 Mar
That was a long wait. Sorry things happened like that. My sister and I was in a shopping mall and when we decided to go home the rain was pouring down. I don't know how long we were waiting. When we got to her house her husband informed a tornado had struck down between the mall and their house. I'm glad that we waited it out.

• Toccoa, Georgia
18 Mar
We had rather heavy rain yesterday. Today is sunny here.