It is a beautiful day here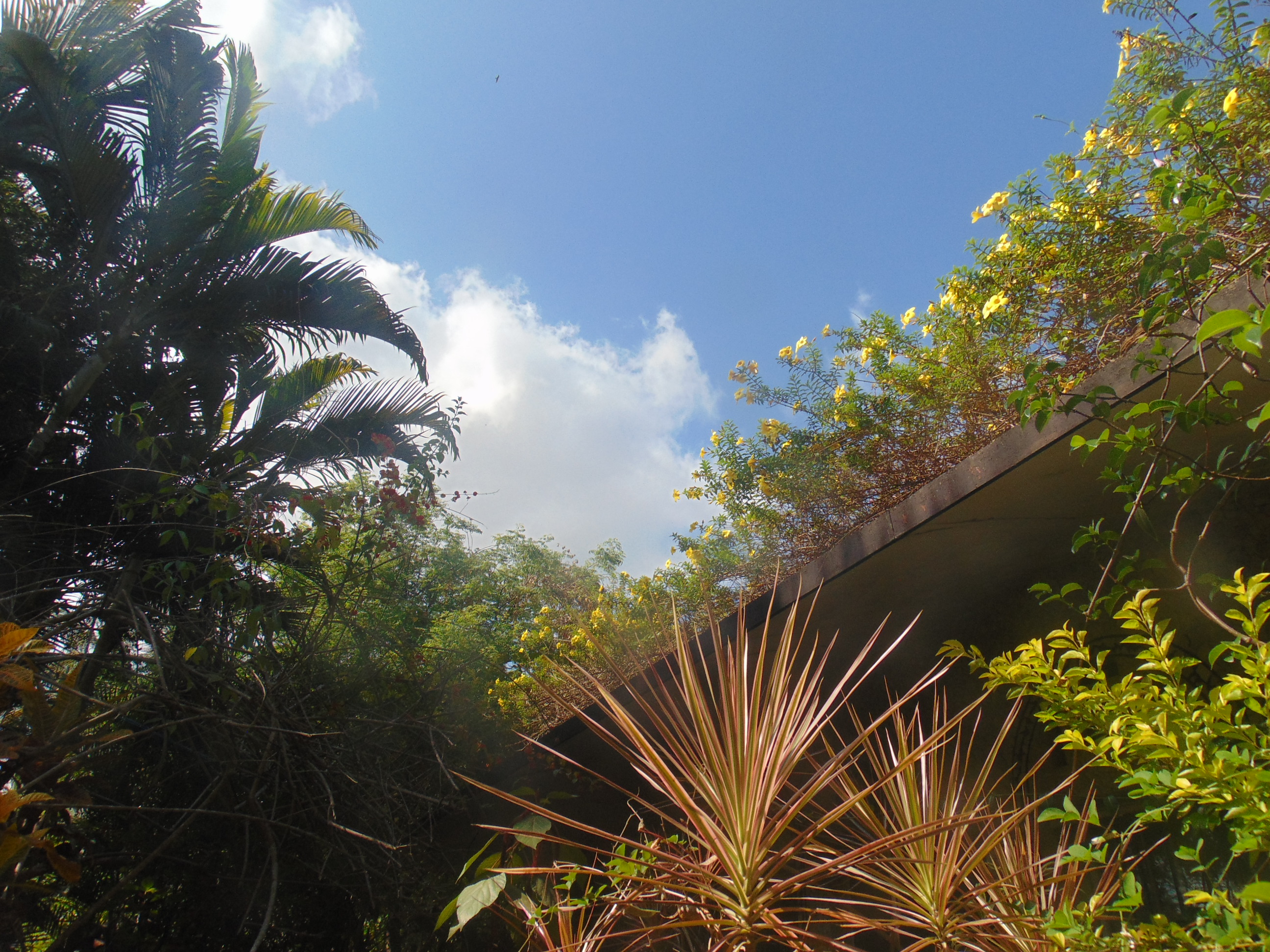 India
March 30, 2023 11:20pm CST
The sun is shining giving us just the warmth we want neither too cold nor too hot The sky is show casing its colours crystal clear blue and white fluffy clouds - a bonanza for photographers. How could I not have grabbed this opportunity to click away non stop Here is one that has a bit of this and a bit of that Sharing it here. Hope you like it
7 responses


• India
31 Mar
It has been that way for quite a few days here. Hope the storm is not vigorous. Stay safe

• Nashville, Tennessee
31 Mar
@allknowing
Thanks, the wind is picking up. Already a tornado reported in the state of Arkansas today.



• India
31 Mar
I am so happy for you. You were worried there being no rain


• Switzerland
31 Mar
@allknowing
- It is still very little, but at least those poor trees in the woods are getting a bit of water.

• United States
31 Mar
It does look like a nice day and sure made for a pretty photo!

• Wheat Ridge, Colorado
31 Mar
Oh I can feel the sun and here it is soooo cold and windy and no sun.

•
31 Mar
very nice photo. In calcutta it is overcast with temperature around 35 degree celsius

• India
31 Mar
Overcast and high temperature is not a good combination.

• Kenya
31 Mar
It's a nice picture indicating a good day ahead. Thanks for sharing


• India
31 Mar
Thank you. Sitting in my favourite corner inside I can see the garden and even watch birds frolicking in the birdbath I can sit if wish to in the garden but this spot is more comfortable and the strolls take care of the rest