three more sleeps.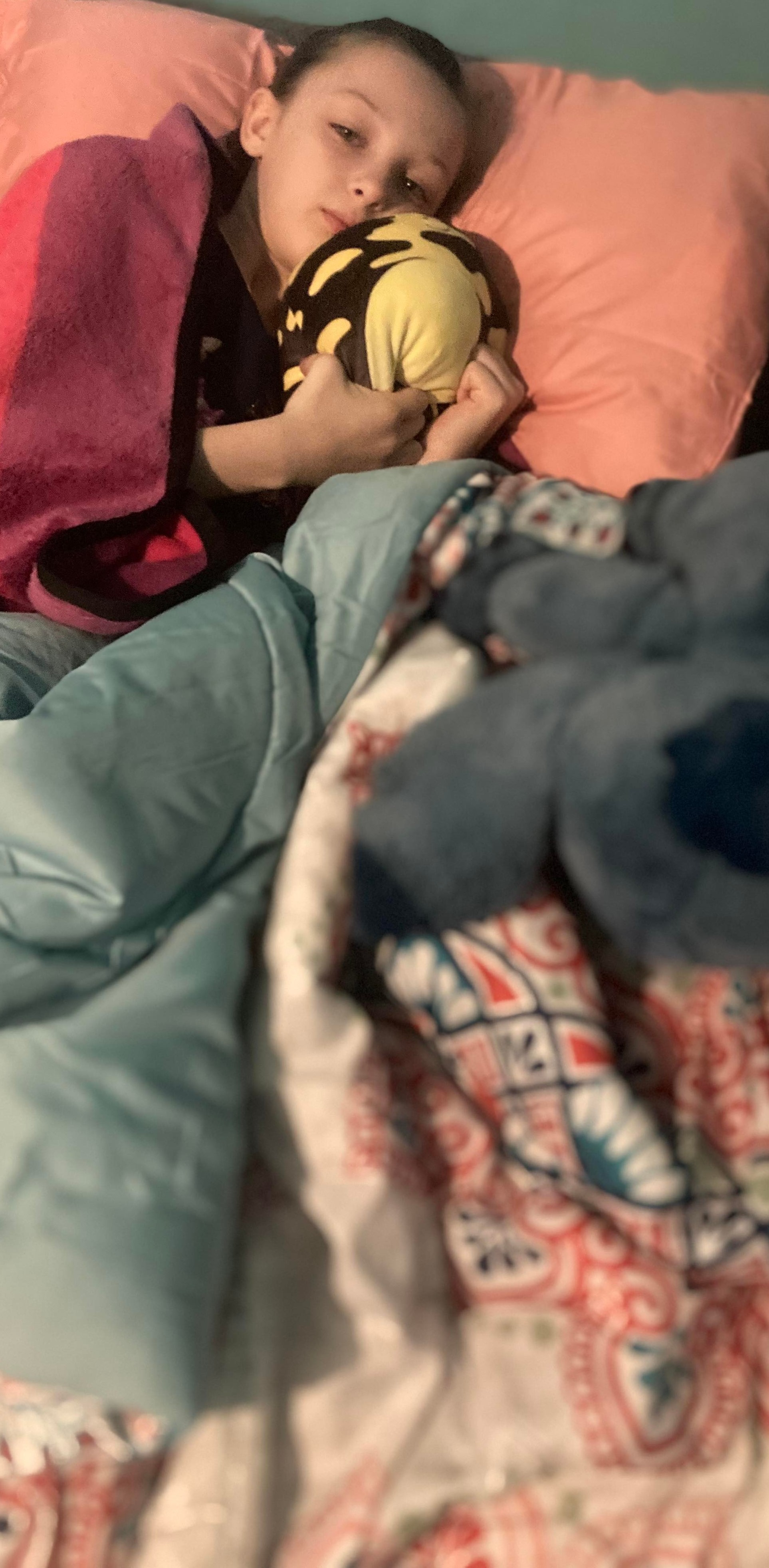 Defuniak Springs, Florida
March 30, 2023 11:21pm CST
Sunday is my thirty-third birthday. I am not huge on birthdays. Usually, Chris and I go out to dinner, get a bottle, and go to the races. I don't know if we will be going to the races this year, it depends on the weather. But I do know that we have discussed going to have alligator bites in Destin. @FourWalls, are you sure you don't want to come and eat alligators with us?! And then I think putt-putt. Because putt is the only type of golf I like. @moffittjc said he was going to come pop out of a cake. LOL. So that would be a site to see. I still think he needs to come to visit me. Since I was in Gainesville last year, he didn't come to have dinner with me. Even though it was like eleven at night. But anyhooooooooo. Is it just me that the older I get, the less exciting my birthday is, or does everybody find that the older they get- the less they care about doing something big for their birthday?
9 responses

• Defuniak Springs, Florida
31 Mar

• Kenya
31 Mar
Yes when we grow up and maturity sets in, some things become just normal and we are not disturbed so much so long as we are healthy and have our loved ones, our birthdays are superb! Happiest birthday to you!!

• Defuniak Springs, Florida
31 Mar
I don't think it has anything to do with maturity.

• Kenya
31 Mar
@thislittlepennyearns
ooh okay but that just what happens not to everyone but a majority of persons. Like when I was growing up, I used to think it's mandatory to have Christmas gifts including clothes and nice food but while I grew up,I camew to realize they don't matter even when somebody just uttees " merry Xmas to you" I was okay. This is because I have grown and learned the reality of life. Same with birthday sometimes my birthday just passes without getting a single wish but it doesn't matter anymore since I know I have added one more year into my life and that's it. There are so many examples to show what distinguishes a youthful and immature mind to a mature grown up thinking. Remember, age is not maturity it's an exception but majority even a dumb grown up won't do

• United States
31 Mar
I have an agreement: I don't bite alligators, they don't bite me.


• Defuniak Springs, Florida
31 Mar
Well, how about you come down we eat chicken sandwiches at Ed's then we go raise heck in Gainesville and see if we can get
@moffittjc
arrested. LOL

• Gainesville, Florida
31 Mar
@thislittlepennyearns
I will have you know that I am perfectly capable of getting myself arrested, than you. But you and Karen should come down anyway. It's always better to have company when you're in the slammer.

• Toccoa, Georgia
31 Mar
Happy birthday! My birthday each year is going out to eat and having a cake at home.


• Toccoa, Georgia
31 Mar
@thislittlepennyearns
Usually chocolate cake with chocolate icing. We don't go to the same restaurant every year.

• Defuniak Springs, Florida
31 Mar
What kind of cake? And do you go to the same place every year.



• Philippines
31 Mar

• Defuniak Springs, Florida
31 Mar


• Eldoret, Kenya
31 Mar
Have a nice birthday.for me , my birthday is never big it has never been??

• Roseburg, Oregon
31 Mar
33 is still young. I hope you have a good birthday and do something fun.

• Gainesville, Florida
31 Mar
I've got the cake on order, they're decorating it as we speak, now I just gotta figure out how to fit it in my truck so I can transport it over your way. How come I didn't get an invite to eat alligator bites with you? Hey, you should be excited to celebrate your birthday every year! Did you know that the more birthdays you have, the longer you live? So party it up!