A "Well, duh..." moment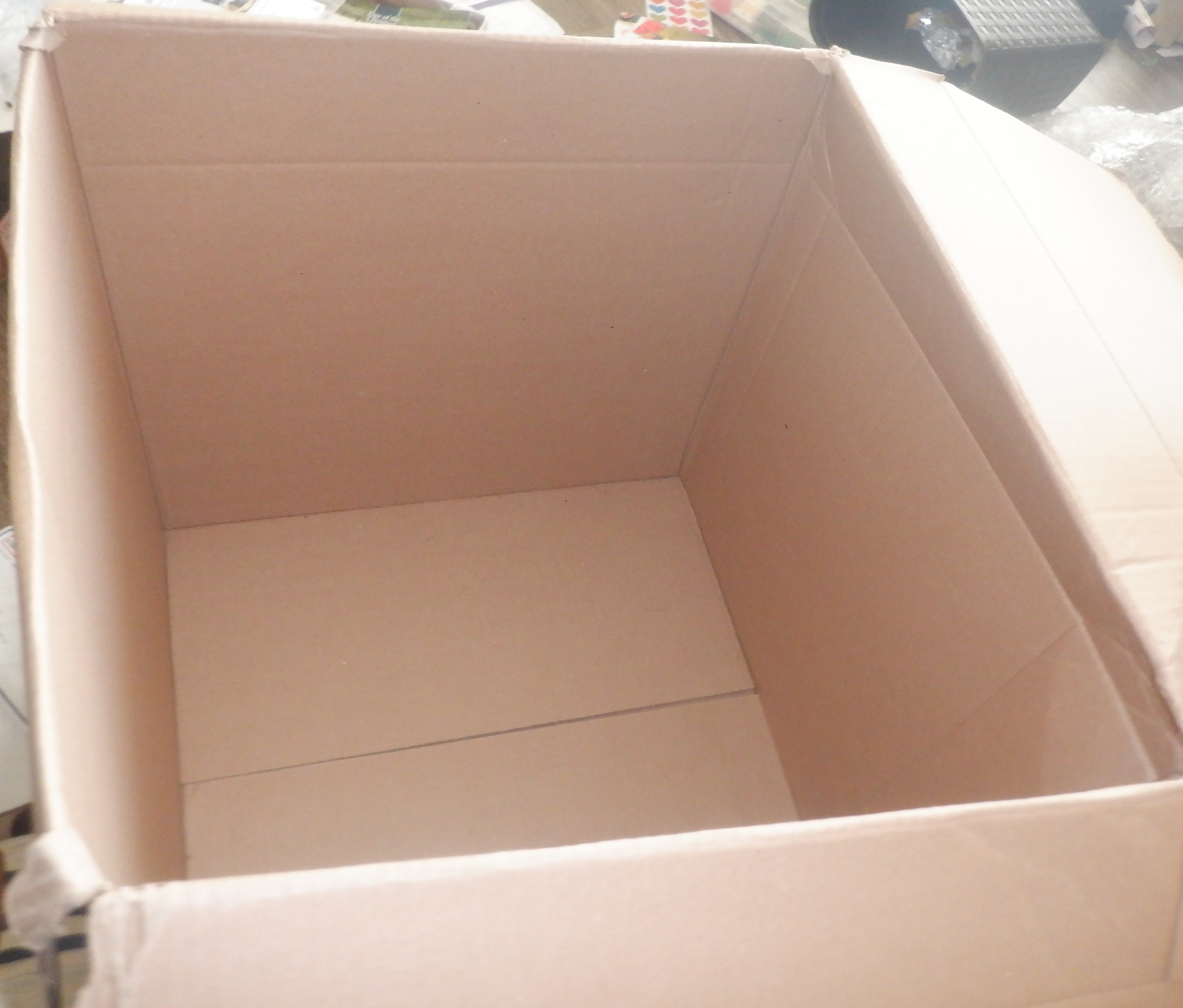 Petaluma, California
March 31, 2023 8:14pm CST
I finally went into my room to see what I could start with. I put a lot of clothes in the washer for this evening, my laundry hamper is overflowing. I noticed this huge box by my bed that had been there so long I'd forgotten what was in it. I took it out of the room into the livning area and opened it to find... A bunch of plastic bags.

What the heck I had that in there for I haven't a clue, but it's out now. I put the plastic bags in a large garbage bag, and then took the bag from the recycling can to the dumpster, then dumped it and brought the bag back to the apartment so I could break down the box and put
it
in the recycling can. No sooner had I torn a couple of pieces off of the box and put them in the bag, that the thought came to me: "Why don't you just take this box to the recycling dumpster?" Well,
duh
...




So, I folded the box and went back to the recycling dumpster and now I have a foot or two of extra space on my bedroom floor. More things in my room need to be relocated, but it was a start, anyway.

7 responses

• Philippines
1 Apr
I was thinking you may have kept the plastic bags, so you could reuse them. I always do, they can be used in so many things. But it's good you have now a more spacious area. I wish I could clean up my bedroom too, as it is stuffed with all kinds of toys, boxes, etc. I guess, I will have to "relocate them as well.



• Roseburg, Oregon
1 Apr
Maybe you wanted to reuse the plastic bags for something. I reuse them for trash cans.

• Petaluma, California
1 Apr
Yeah, I was probably thinking something like that.

• United States
1 Apr
@jstory07
I do as well and the ripped ones I take to stores and recycle them

• St. Catharines, Ontario
1 Apr
And any day now you'll want a plastic bag or two and won't have any on hand. (That's how the world works when you throw something out.)


• United States
1 Apr
Definitely nice to have that extra space. The bags couldn't be taken to a store drop off to be recycled though?

• Petaluma, California
1 Apr
Yes, which is what I plan to do with most of them.

• Palisade, Colorado
1 Apr
That is a good start. I love making more room around here. I have been busy downsizing and it is starting to look a lot better. My youngest won even commented on it. That shocked me because usually he doesn't notice things like that.

• United States
1 Apr
When you see the results cleaning feels really good.