On Sky Media Scamming Alert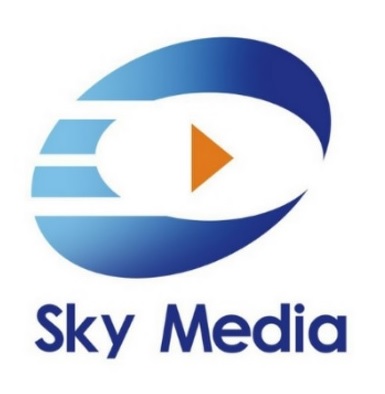 May 4, 2023 5:13am CST
Have you ever heard of Sky Media? This a platform where you can earning by just watching a video. You earn at least 1 USTD or equivalent to 1 USD. The earning depends on your membership type. I will give an example of membership. For the VIP 2 membership, it will cost 400 USTD and good for 365 days membership. You will be earning 317 per month, meaning you will earn a total of 3804 USDT in a year's time. Isn't that too good to be true? Well, I was not a victim yet. I became very cautious already after having been scammed many times already. So, what I did was I tried being free member first and withdrew the maximum amount I could to really check if this platform is legit or scam. Anyway, I did not receive my withdrawal and I couldn't withdraw anymore. Hahaha! After that I read reviews and it turned there were many who got scammed already. This reminded me of the so-called Kapa, another ponzi scheme in the Philippines. The Kapa-Community Ministry International incident was one of the worst financial investment fraud scandals in Philippine history. Its Cebuano name, Kabus Padatuon, means "enrich the poor" in English. The religious organization Kapa-Community Ministry International defrauded an estimated five million individuals by promising a 30% monthly return on investments for life. Joel Apolinario created Kapa in the year 2016 as Kapa Coop Convenience Store and General Merchandise in Bislig. So, guys, be careful with this platform. But it is till your call to draw the line though.
4 responses

• United States
4 May
I've never heard of the platform but thank you for warning us about it.
https://www.skymedia.co.uk/

• United States
5 May
Oh no! I'm so sorry you did not receive your money. It pays to be really careful! Thank you for the warning.


• United States
4 May
When I come across a website like the one you are talking about; I like to go to YouTube and see what other people say about the website.