Final Examinations of my Students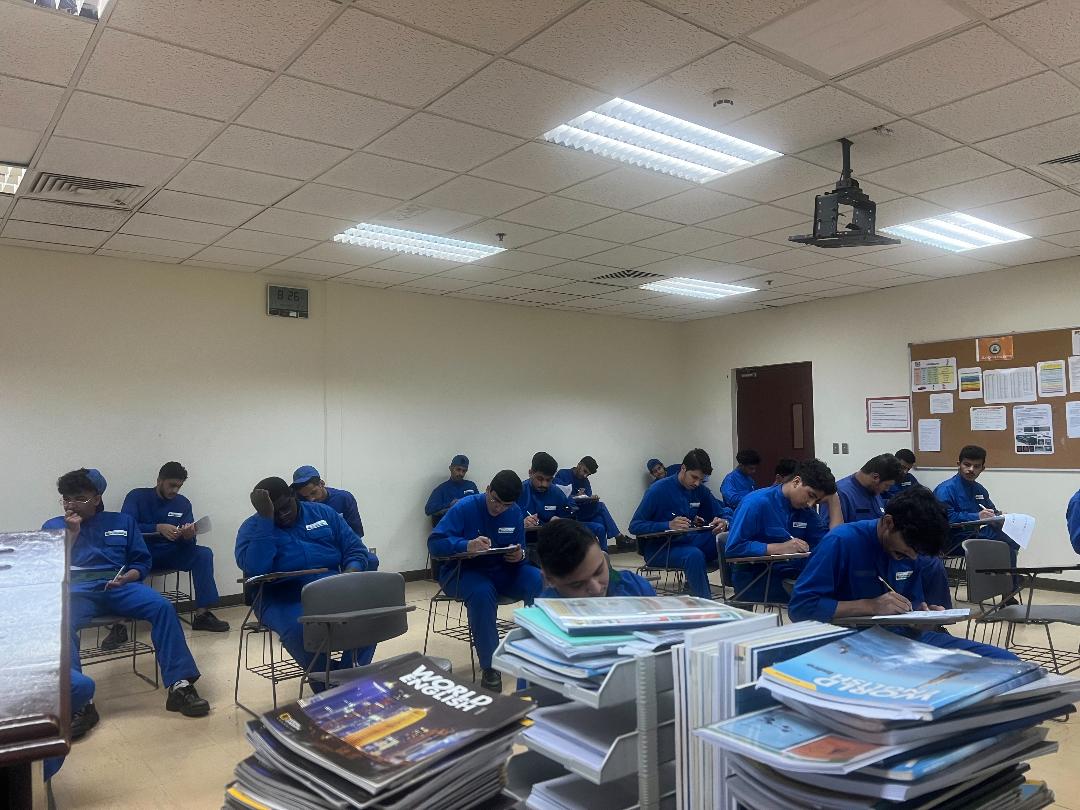 May 14, 2023 5:10am CST
today is just first of the series of Final Examinations of both year levels. It is their Mid of 2nd Semester and Mid of 4th Semester Examinations respectively. As you can see they are seated apart form one another in the hope that they may not be able to cheat or share answers. Also all of their belongings where confiscated including their bags, mobile, notebooks and books. I am sure my 1st year level students can fare well but I doubt that my 2nd Year level students can though.
9 responses

• Pakistan
14 May
It's great to see that measures are being taken to prevent cheating and ensure a fair evaluation of their knowledge and skills. As you mentioned, separating the students and confiscating their belongings are common strategies used to discourage cheating during exams. This helps to maintain the integrity of the examination process and ensure that students are evaluated based on their own abilities.


• Pakistan
14 May
@Neil43
After I secured a new job, I was required to resign from my position as a teacher. However, I have continued to volunteer my time to provide free classes to students who are unable to afford extra tuition fees. This initiative, which I have named "zero period," involves conducting classes before the start of the regular school day.

• Morocco
14 May
@zainkhan121
that's so nice of you to volunteer !! What school subject do you teach ?



• Wheat Ridge, Colorado
14 May
You are a good teacher. A fine bunch of lads there.

• United States
14 May
Maybe the 2nd Year students will surprise you and do really well on their tests. Good luck to all of them.


• United States
14 May
@Neil43
You're welcome...

Even dreams can come true.