Almost Done...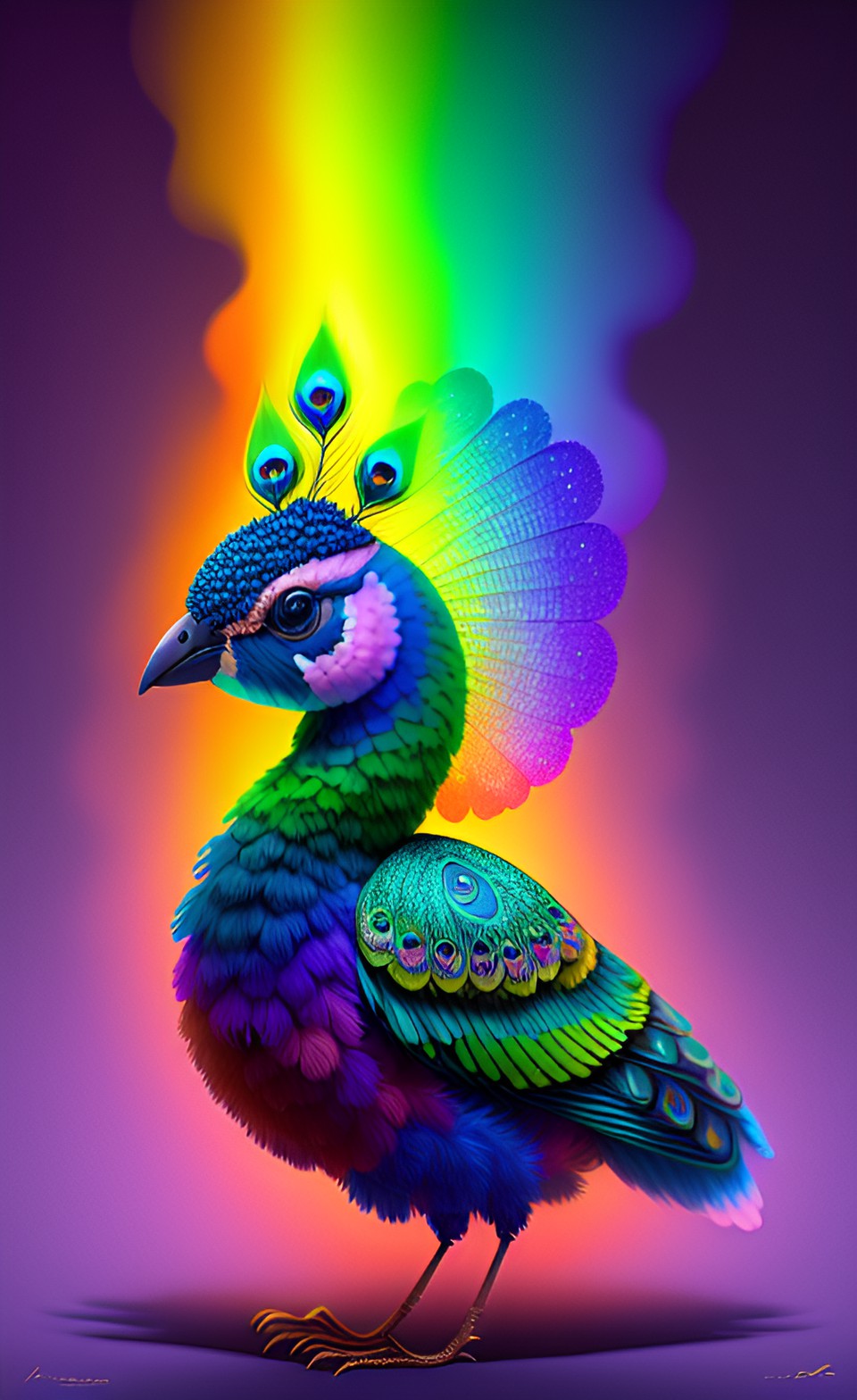 Rupert, Idaho
May 25, 2023 3:19pm CST
It is almost time to go pick up my son from school. This was the last full week of the school year. Next week he'll go Tuesday, Wednesday and then Thursday will be an early release day. I will only have to make the long walk to the gate to pick him up three more times. I am hoping by the time he goes back to school in the fall I will have lost some weight and I can actually make the walk without problems. Right now walking to and from the gate to get him is almost too much for me to do. My legs hurt, as well as my back. My legs feel so heavy/tired too. Now, I am sure it is just because I am 100+ pounds overweight. It was not so bad when I was just 80 pounds over weight, but I have gained like 40 pounds. I am going to try to do carnivore in June (probably starting around the 5th) and hopefully I will lose some of this extra weight. When I get out of breath just getting dressed....that's a problem. Anyways...guess I should get going. Hope you all enjoy the art design.
8 responses


• Rupert, Idaho
26 May
But will I stick to it? I am not good at doing that. I see others eating what I shouldn't and I give in. Glad you like the art

• Rupert, Idaho
26 May
@AmbiePam
Well that's great to lose 30 pounds, and whatever works is great. Oh yeah food addiction is tough, I know that for sure. But keeping it off for that long is great, for her... Well I already know what carbs do, I have done the research. I just prefer the taste of pasta, potatoes, bread, etc... lol I had ramen tonight, and no "veggie" pasta will substitute for it. lol

• United States
26 May
@MommyOfEli2013
I am with you. There is no one right way for everyone. And I'll admit that if I could be perfectly thin, but couldn't eat anything I liked, I'd rather not be at that perfect weight. I think you understand what I'm saying; I'm willing to sacrifice in what I eat. But I have no desire to be perfect if I can't ever have pasta again. Real pasta. Like you, that veggie substitute won't do.




• Atlanta, Georgia
26 May

• Rupert, Idaho
27 May
@RubyHawk
Well I don't know if I caused any permanent damage. But I am sure some of the pain will go away...

• Rupert, Idaho
26 May
Glad you like the art.... And I felt less pain 40 pounds ago. Not great, but not this much in pain....


• Daytona Beach, Florida
25 May
I am sure you can. You just need to find the right motivation.

• Rupert, Idaho
26 May
Well being pain free and being able to breathe should be motivation. But then I see carbs and I give in...

• Daytona Beach, Florida
26 May
@MommyOfEli2013
Well, I know you're diabetic, but instead of seeing carbs of the enemy, try to understand them better.

• Rupert, Idaho
27 May
@kaylachan
Carbs are the enemy though, they are like poison. They are killing me slowly.... I can't really understand them better because eating the carbs that I should, are ones that I would never eat lol


• Wheat Ridge, Colorado
26 May
It is really great Courtney that you are focusing on your health. That is a beautiful bird.

• Rupert, Idaho
27 May
I don't know how long it will even last....giving up all the foods I like will be hard. Glad you like the bird!

• Green Bay, Wisconsin
26 May
Yes, that is a problem. You need to get back to your diet and stick with it. I'm talking to me too as I've gained as much as you. I'm not out of breath getting dressed, but I am finding I'm not walking as fast as I did when I was 80 pounds lighter.


• Green Bay, Wisconsin
27 May
@MommyOfEli2013
I hope you can stick with it in June. Everything was easier when I was lighter.

• Rupert, Idaho
27 May
I am not good at sticking with it though, being picky makes it so difficult because I get tired of meat, eggs and cheese so fast. Going to try in June though...I know there will be carbs in July though if we take our big trip to Texas. Sorry that you have gained too....but yes, when we were a certain weight lighter things were easier. I just can't believe how much of a workout just getting dressed/changing my clothes is. It's embarrassing.

• Rupert, Idaho
27 May
@just4him
I need to, but when I see carbs I struggle... Same here....

• Lake Charles, Louisiana
25 May
I really enjoy your art design on this post.


• Lake Charles, Louisiana
26 May

• Rupert, Idaho
26 May
Well I am glad you like the art...


• Marion, Ohio
26 May
It's cute art. Yes you do need to lose if you are that much over. It will affect many parts of your body. Keep trying, you can do it

• Rupert, Idaho
26 May
I don't know how I gained this extra 40, while eating the same amount of calories that I always have. But I know I will eat a lot less when doing carnivore because I won't be very hungry. Then in July I probably won't be eating much either, will be out of my comfort zone. I just know this pain, and getting out of breath just doing simple things is not fun...

• United States
26 May
I can only walk 50 feet maximum. I'm sure it's from my spinal problems; but extra weight does factor into that as well! I need to lose too! I can't believe that school is almost over! Love the bird.

• Rupert, Idaho
27 May
I don't know what 50 feet exactly is, so can't measure how far I can go without pain....but I am sorry that's as far as you can go. Spinal problems are a pain... I think I have a back/spinal issue myself...and I think the weight makes it worse. But my leg pain and the getting out of breath worries me most. Yes, school is just about to end here...crazy to believe Felt like a long year....but the end goes by fast.