The yellow hibiscus has maintained its colour.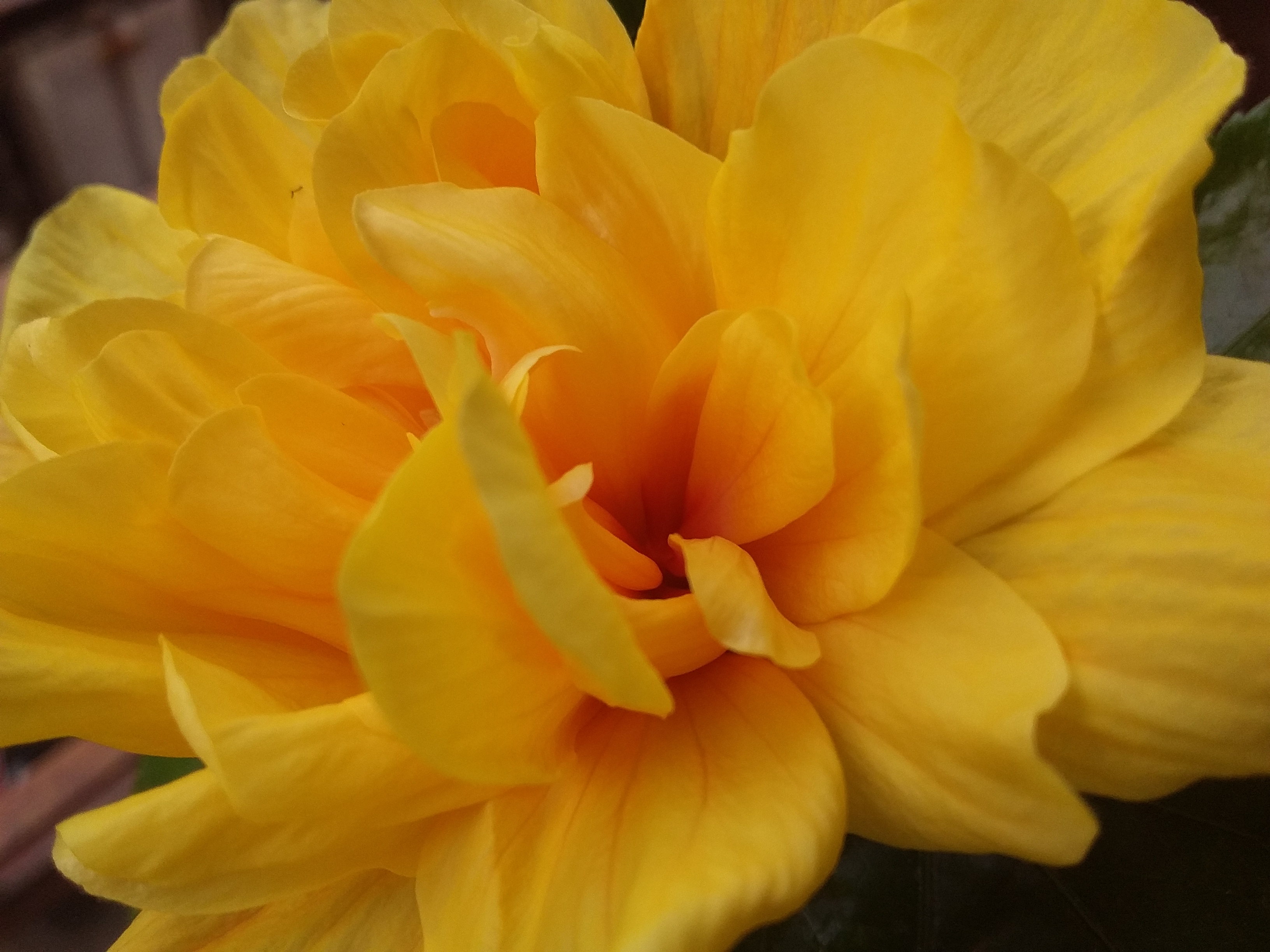 May 26, 2023 8:55pm CST
I had planted the yellow hibiscus in pots in the balcony 5 months ago. It is one of the exception group of hibiscus whose colour has not changed. 5 months ago it was winter with minimum temperature in Calcutta being 12 degree celsius. Now it is summer with maximum temperature around 39 degree celsius. Some of the flowers have changed colours but not this yellow hibiscus.
6 responses


•
27 May
thanks Neil I will take another one day and send the entire plant of hibiscus

• El Paso, Texas
27 May
Beautiful flower. I wish I had better luck trying to grow delicate flowers like this.

•
27 May
thanks Rebelann the flower is showy

•
28 May
thanks Youless I have the pink hibiscus in my balcony

• Roseburg, Oregon
27 May
The yellow hibiscus is very beautiful.

• Hong Kong
27 May
That is really beautiful.

•
27 May
thanks Cheung yes it is really lovely

• Kisumu, Kenya
27 May
It is really beautiful, I thought it should be red in colour


• Kisumu, Kenya
28 May
@sathviksouvik
ooh really, it's my first time to hear different colours of hibiscus