Dinner Tonight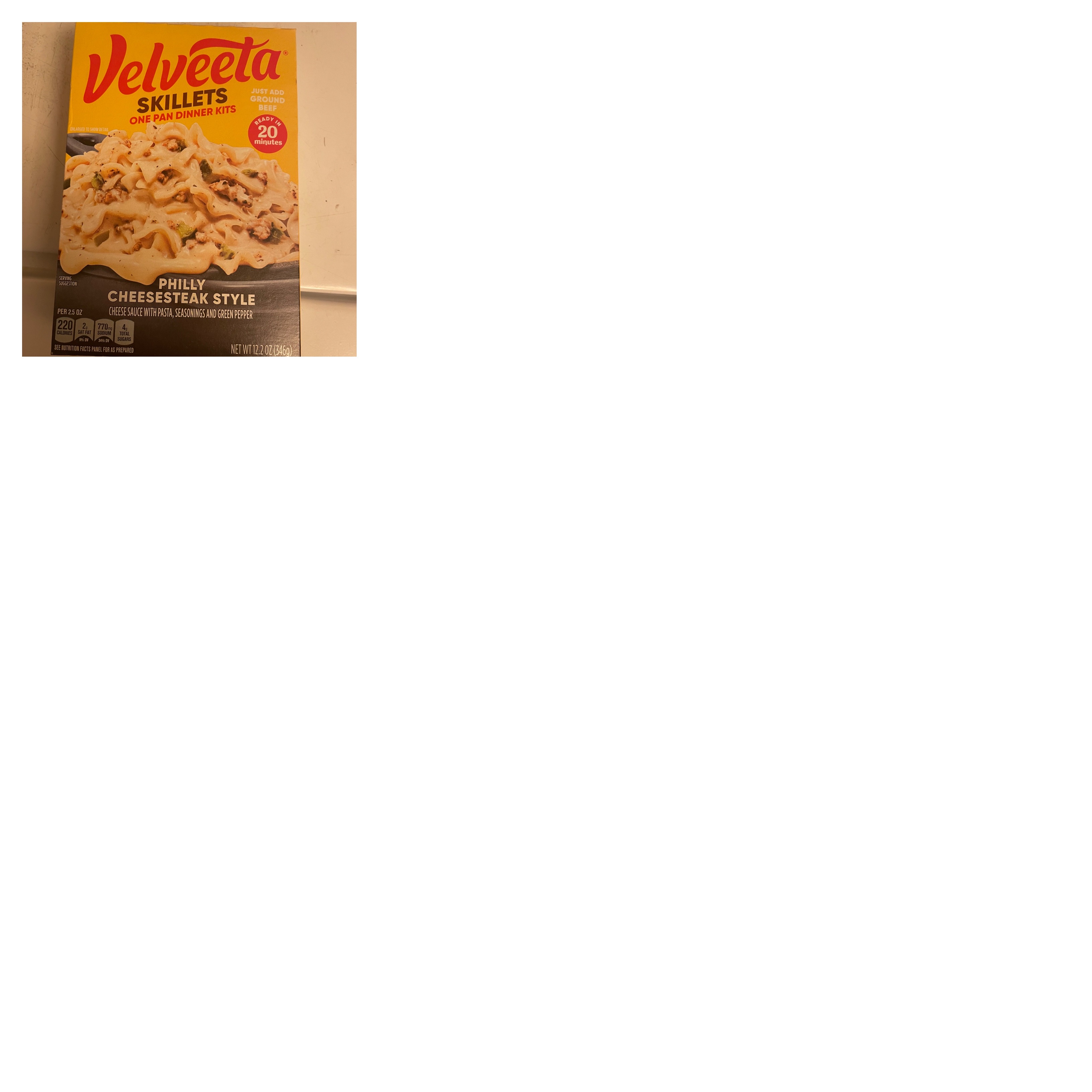 Onaway, Michigan
8 responses


• Onaway, Michigan
19 Nov
Yum never tried that I bet it is good. We will be making chilli here soon we always make a big crock pot full.

• United States
19 Nov
@Tina30219
It is really good; you might want to try it. When the cheese melts inside the tortilla it's just so tasty.

• Onaway, Michigan
19 Nov
@AmbiePam
It does sound very tasty for sure especially when the cheese melts.

• Lake Charles, Louisiana
18 Nov
Fried chicken with rice for dinner this evening.


• United States
19 Nov
Oh that sounds very good .. We had..just some mashed spuds.


• United States
19 Nov

•
19 Nov
@RebeccasFarm
You are lucky you know how to make fresh mashed potatoes. I think I make them pretty yummy from a bag!

•
19 Nov
I love mashed spuds, do you buy them in the bag like I do or do you make them from scratch?


• Roseburg, Oregon
19 Nov
My friend gave us two Elk steaks and we are having that for dinner. My husband is in the kitchen making dinner. I do not know what he will make with it.

• United States
19 Nov
I had chicken nuggets and potato salad. Exciting, right? Have a great day.


• Onaway, Michigan
19 Nov
@LovesEverybody
We don't have potato salad very much we normally have it just in the summer. Have you thought of getting an air fryer you can do so much in them including your chicken strips. We have one and we really like it

•
21 Nov
@Tina30219
I don't have potato salad often unless I can get it on sale. The potato salad at the store where I buy is $5.99 for a small container. Much too expensive. Sometimes I find it on sale and buy it then. I recently found it on sale and bought it and it was so yummy! Years ago my sister got me an air fryer for Christmas without me asking for one. The directions had me terrified it seemed so dangerous. I never used it. I don't know what happened to it

•
19 Nov
Yummy! I have more potato salad to finish before it goes bad. I just remembered I have frozen chicken strips that go in the microwave in the basement freezer. I have to eat them! and!



• Onaway, Michigan
19 Nov
Bratwurst are always good we eat them quite a bit especially the ones we get from this store by us we do not get them often because they are pricey .

• Onaway, Michigan
20 Nov
@porwest
When we do not go to this specific store for them we will get the Johnsonville brats we get the family pack.

• United States
20 Nov
@Tina30219
They can be. Yes. When we lived in Wisconsin, we ate them much more often. But they were cheaper there too.


•
19 Nov
All I had was a salad with the last of my rotisserie chicken. I have seen your meal and it looks scrumptious! I always wanted to make one. Let us know how it tasted and maybe I will get my peer to help me make it