Happy Sunday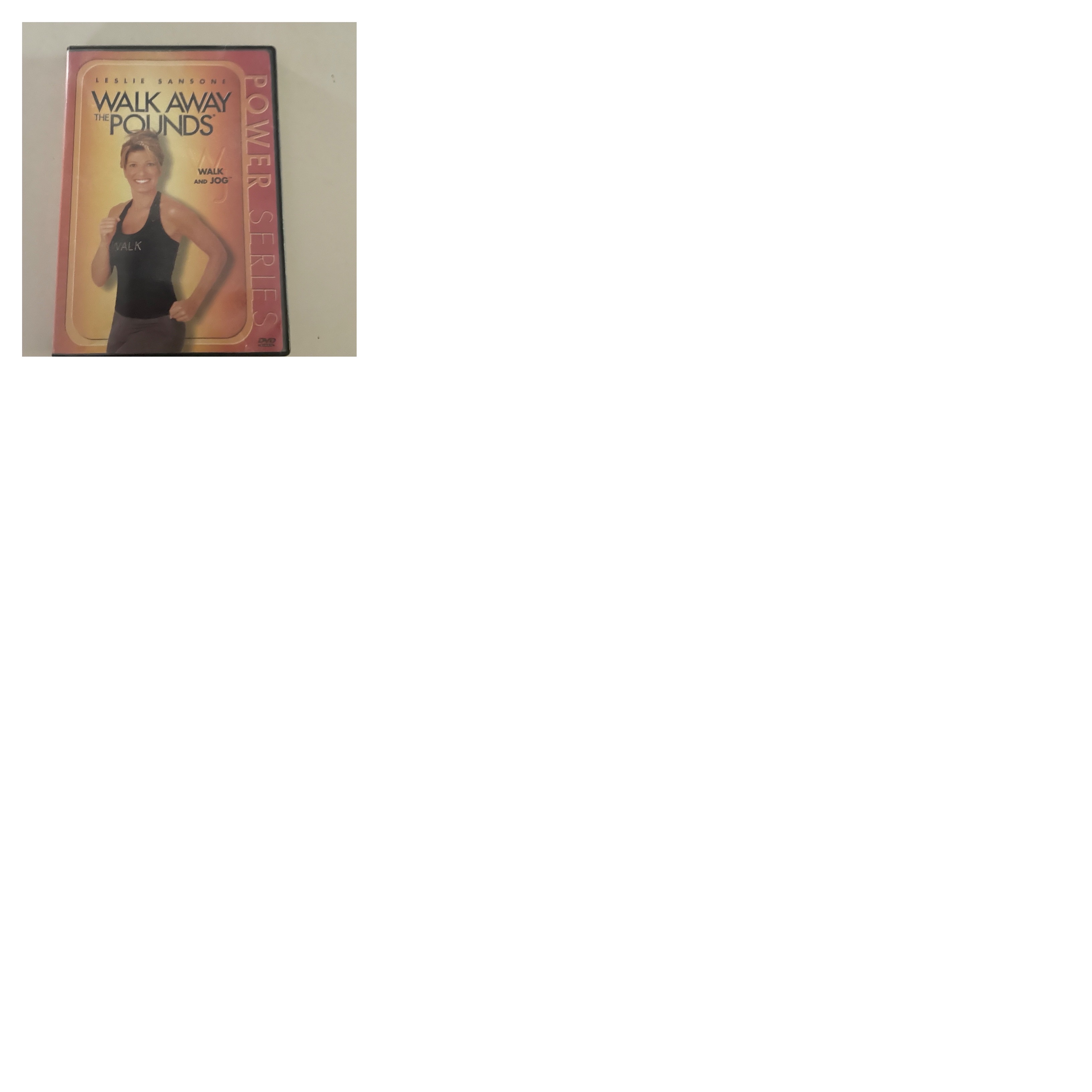 Onaway, Michigan
November 19, 2023 9:12am CST
Morning! How is everyone doing today? I am doing good I got up made my morning coffee and did one of my walking videos it was 30 minutes some are longer but working myself back into them. I am proud of myself for the first time doing one in a while I made it through the whole video. W am off now to take my shower I hope you enjoy your day. Here is the video I done.
2 responses

• Onaway, Michigan
19 Nov
lol walking to the bathroom is good also.

• United States
20 Nov
@Tina30219
The older I get that becomes several times, so I get quite a few steps in. lol

• Onaway, Michigan
20 Nov
@porwest
I like to walk but since my back surgery can't walk as far as I use to or walk as long I have some nerve damage in one of my feet from it.


• United States
20 Nov
That's good that you're doing some exercising. I hope you have a good day too.

• Onaway, Michigan
20 Nov
Yeah anything to help take my weight off and. Them maintain it