Oh, no...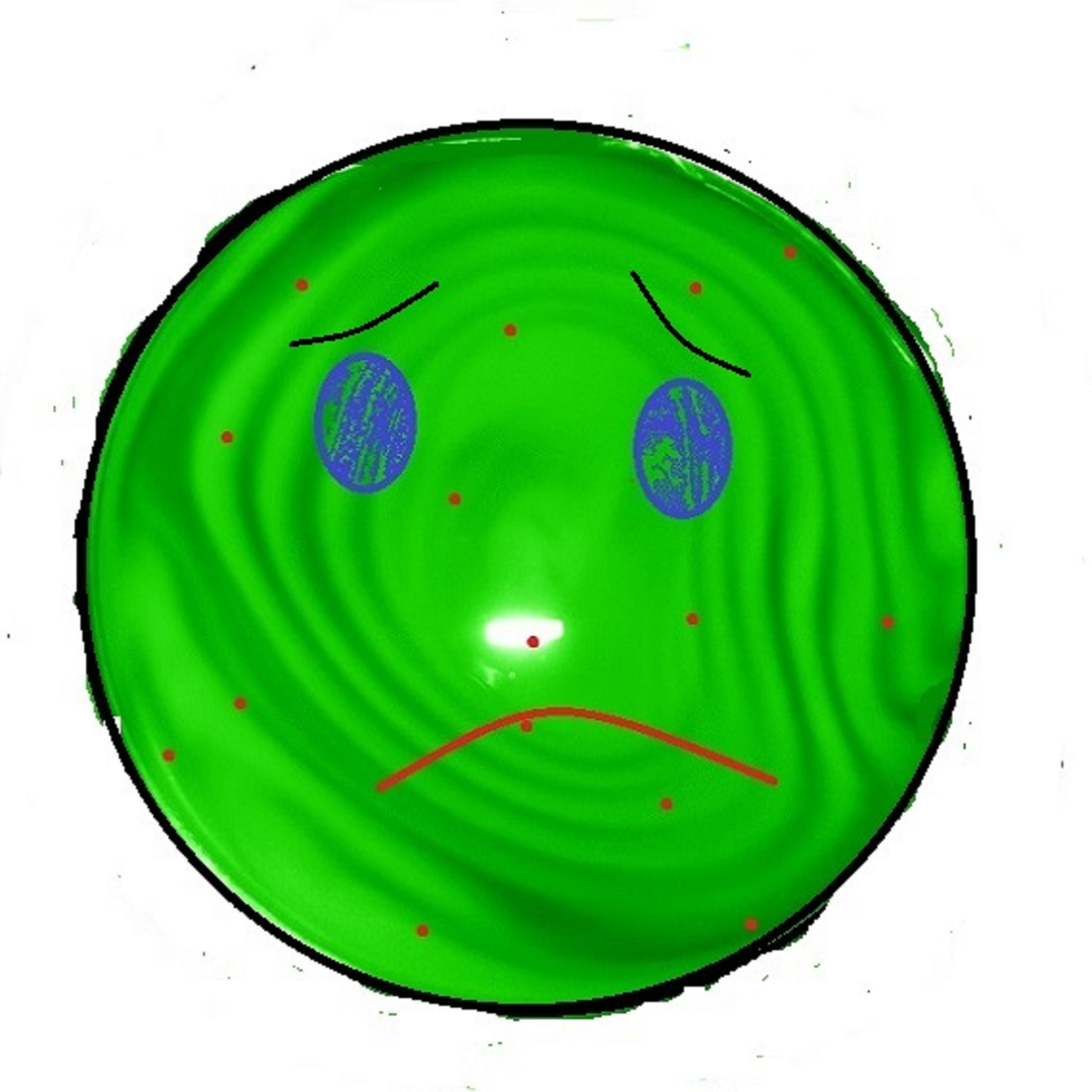 Petaluma, California
November 20, 2023 6:24pm CST
I tried going for a walk after I got the mail, and only went a little over fifteen minutes when I started feeling weak. While I was out, it was just my legs. Now my upper body is feeling kind of weird, too. Oh, joy. I'm hoping it is something that will pass, but I have the funny feeling it won't.

I was only going to my neighbor's for Thanksgiving, but it this doesn't leave soon, I think I'll be staying home.

Hope that you are all doing and feeling well in your part of myLot land!
5 responses

• United States
21 Nov
Oh no Stacey..I am so sorry..I pray for your feeling better soon. I too have been under the weather.

• Petaluma, California
21 Nov
Hope you feel better soon, too !

• United States
21 Nov
My prayers that you recover quickly and can keep your Thanksgiving date. I felt bad this morning, too, to the point that I canceled a VA appointment. I rescheduled it for next month.

• Petaluma, California
28 Nov
Hope that you are feeling better!

• United States
21 Nov
Please keep us posted. Praying right now for you.

• Daytona Beach, Florida
21 Nov
I am sorry you're such a germ magnet and can't seem to feel well for long.

• Roseburg, Oregon
21 Nov
I hope you will be feeling better by Thursday.