your purpose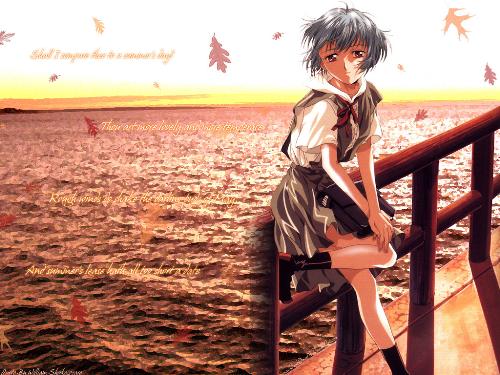 Philippines
December 10, 2006 1:31am CST
what do you think is your purpose in life? do you believe you are created with a reason? therefore what is it... do you think you already found it? are you happy about it.. or your still searching for your purpose..
1 response

• Philippines
10 Dec 06
sometimes we feel empty sapce in our lives despite our achievements, and begun asking what could be missing in our lives? We do sometimes feel that we had everything in this world that has to offer but yet we continue to want more. We do still searching for a purpose without knowing that there was already a purpose why we are created by GOd. Simply, God created us to serve him. Thats the very purpose of man's existence.

• Philippines
10 Dec 06
thanks, enlightning... god bless you.. a plus for you..