who loves being pregnant???

United States
December 10, 2006 10:51am CST
I do untill at the end where I want the baby to come already!!!
2 responses

• Philippines
10 Dec 06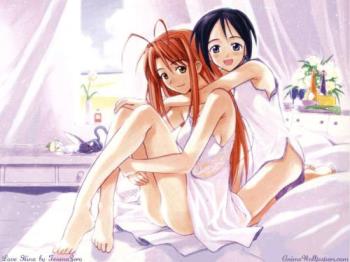 i dont want it yet.. im not ready and got plans to do in my lfe. me and my boyfriend knew that even if we are 5 years together.. when the time comes, i'll have it in a stable situation.. where i can provide everything he/she may want and need. be patient, everything will go as time flows.. it will be living out and its a tough job the toughest in the whole world. your child, is from your flesh and blood.. whatever is his/her attitute, it will always be yours. be a good friend to your child... love is the answer. and you must consider that as a mother. anyways good luck..