I need your help! I have a big problem!!


France
December 13, 2006 10:59am CST
Hello everyone, Last year I was all the time with my best friend, but now she is not in my class and i don't see her very mych. I need assistance!!! What can i do??
2 responses

• Philippines
13 Dec 06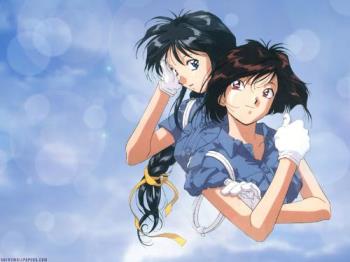 communicate with her... cellphone, send a message, or call.. ask from her parents, guardian, sister or brother if she had or someone who knew her beside you. go to her house and have a good talk.. if she do have an email. have the questions and mail it to her address. then if she uses messenger, yahoo, msn, etc... do chat with her and ask why your not in the same class and what could have happened to her. good luck..

• France
13 Dec 06
Ok thanks you ! I give you a + and mark as best response ! Thanks again.

• United States
15 Dec 06
Be cool, it's not the end of the world. Make time for each other, find out when it's good time to go hang out. It'll be ok.