do u like GARDENING??

India
10 responses

• India
16 Dec 06
ho..nice same like me... tnks mate hve a nice time...

• United States
15 Dec 06
Yes I keep a garden growing year round I always have food ini the greenhouse growing and it's soo good to have fresh onions and garlic basil oregano tyme mints sage rosemary and carrots potatos all that stuff grows in the greenhouse all winter long and when it's cold out side it's always warm in the greenhouse stays about 90 in the winter is real nice. I want to build a wood hottub and put in the greenhouse that would be very relaxing.

• India
16 Dec 06
very nice to hear that... r u an agriculturist?? all the best frm my end tnks n have a nice time..

• India
14 Dec 06
ya i like to to make the gardening in front of my home.. and i love to do it.. and i like making things green.. and that is favourite color.. because if i see any natural things and that affect my heart and make me cool.. all the day so i would like to plant more good plants.. in my garden and make my garden so good and attractive...

• India
14 Dec 06
datz very fine suresh.. i like it.. have a nice time...n tnks 4 ur post


• India
14 Dec 06
kool.. tnks 4 ur post n have a nice time too

• Philippines
14 Dec 06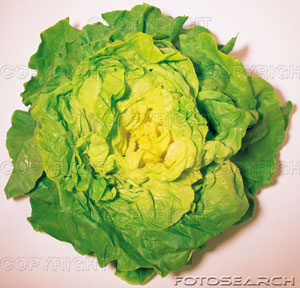 yes, a lot... i have whole flowers from wild, airials, vines, bushes... and also i have a garden of vegetables... i have some veggies i harvested and i'll cook them today im so proud.

• India
14 Dec 06
ho..datz fantastic.... r u an agriculturist?? very nice 2 hear this...tnks

• Ireland
14 Dec 06
I never like gardening until last year when I moved into my new home. The garden was already beautifullly landscaped so I decided that I would have to keep it this way. Now I have just sown all my spring bulbs. After Christmas, I will plant some rhubarb, lettuce and herbs, and maybe some wallflowers and these give off a nice scent.

• India
14 Dec 06
No i hate gardening. But i like plants and trees very much. I can water them, but cannot do hardcore gardening like a professional.