Is it morally acceptable to experiment on non-human animals to develop products

India
December 14, 2006 12:28pm CST
.... and medicines that benefit human beings?
1 response

• Philippines
14 Dec 06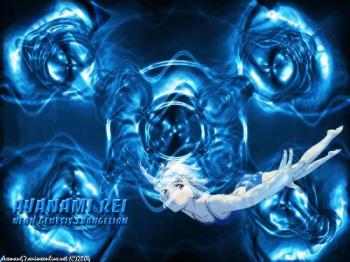 if not the animals.. who can be the substitute? its even morally ill to have humans and our own bodies to be tested and experimented.. thats why scientist and researchers have to find species suseptible to all the reactions to be able to have the control and the experimented data.

• United States
3 Jan 07
thank you for saying this so well. Some people get the wrong idea on these kind of comments like you are a animal hater or something and that is just not it. You just value the lives of your children and other human beings over animals. There is nothing wrong with that. I love animals and hate when people get the wrong idea by my opionion.