should chiru enter politics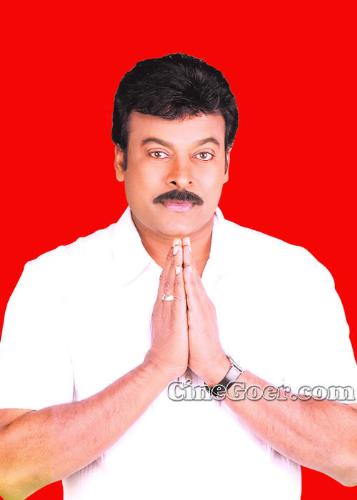 India
December 15, 2006 3:01am CST
this is very hot that is going arround andhra pradesh.i feel that he shoudnt enter politics,its better to continue his services to the society as an idol of crores of people all over the world.political background would have harmful effect on his image.if we consider the case of N.T.R,even though he created history in politics at at the time he entered politics he faced very bad situation during his final stages. so i dont want my hero to become like that. friends,i want to know your feelings regarding this topic
2 responses

• India
15 Dec 06
I'm also fan of Chiru. Even I don't like his entry into politics. He is already the man of masses, then why he require another public related activity. He is already doing what politicians are not doing. Politics corrupt the character of the person. It takes away your peace, dignity and personality.

• India
16 Dec 06
yeah you are right,thats what i feel.thanks for ur response

• India
31 Dec 06
He s doin a brilliant job in social activities like blood and eye banks and all... V r very happy with that... I don want him to be entered into polytics...