Do you wash of under arm skin while taking bath?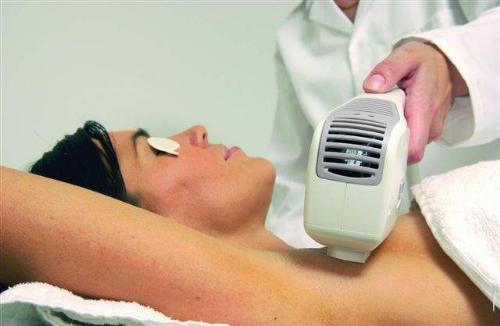 India
7 responses

• Philippines
31 Jan 07
yes, i do.. i soap and scrub every inch of skin in my body.

• Romania
17 Dec 06
yes everytime i take a bath i wash all parts of my body.It takes part of your daily hygiene and it's not possible not to consider each part of your body very important.Washing all over the places represents your true "importance for yourself".


• India
31 Jan 07
i always do that coz it is good 4 health and hygine


• Nepal
1 Feb 07
Yes, I daily wash my underarm and sometimes shave it. Using deodrant or spray is good because 80% of the smell comes out from here and after every 6 hours, bacteria re-generate and this causes the smell.