How important is education for you?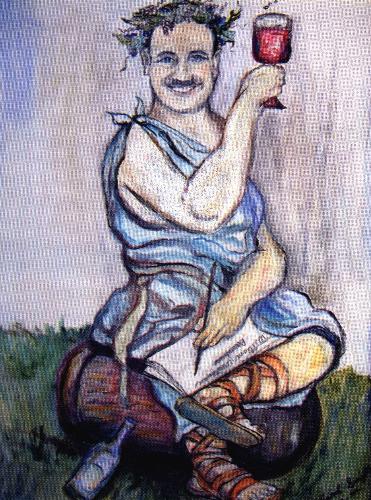 Philippines
December 17, 2006 10:49am CST
Is it still important for a person to pursue his/her studies by all means? what if no matter how he tried, he couldnt just get himself to pursue the degree that he wanted? Or maybe it would be better if the person would just look for a job, anyway this is what he was going to do when he graduated?
7 responses

• Philippines
4 Feb 07
it really depends upon the person's contentment in life...if you are just contented of being simple..no growth at all...well, do what you want to do....just look for a job and then earn a little....if you are ambitious enough....so have a degree and after you graduate, chances are..you will land a high paying job......well, the situation that i've stated doesn't really applies to every individual..there are still those who graduate who don't have any job at all and there are those who are just high school level who are successful people.....therefore, it really depends upon the person....its just his/her determination to succeed in life...but still, education is a plus...

• Philippines
4 Feb 07
my dad is very strict with education. i grew up with lectures on how important education is. even if you find a job that pays well, if you're not educated that well, it'll be hard for you to get promoted. also, it's a sense of pride that you were able to say that you're a University graduate. and education is something that you cannot go wrong with. no one can ever steal that from you. once you earn it, its yours forever.

• Pakistan
2 Feb 07
i think that my education is every thing for me!! after all it is the education that makes carrier !!


• Pakistan
1 Feb 07
Money matter is different. Education is a must. But it useful for those only who have the aptitude for the education. If there is enough understanding, good selection of the subjects, sufficient interest then education will bear results. Otherwise, it will be waste of time. Education helps in getting a better easy job. Without education one has to become a labor.

• United States
1 Feb 07
It's only important if you actually care about what you're being taught. Half the stuff I learned in high school wasn't important to me simply because I didn't care about it. It was just pointless information to me that I'll never need again.

• India
1 Feb 07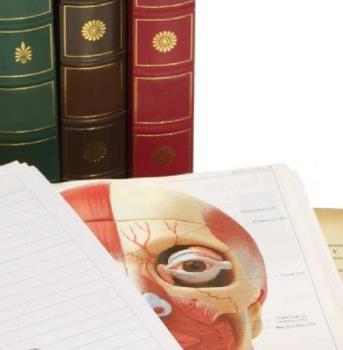 education is so important in life that it helps us pass away 8 hours of a day, with no use during our schooling and teaches us how to wate the reast of our life. in short, its wasting 25% of our life and learning, how to waste the rest 75%