have you ever eaten a soap?

India
6 responses

• India
23 Dec 06
no never eaten, how it taste can u tell me?

• United States
13 Jan 07
Yes. Not because I wanted to but because when I was young my Mother wasjed our mouths out with soap if we said durn! WOW how things have changed. That was a curse word in my house, but look at the kids today. There isn't enough soap made to wash their mouths out for each curse word they say. HAHAHA!

• Malaysia
11 Jan 07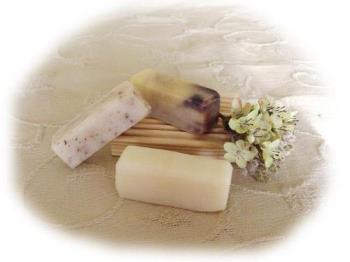 what??? are you ok? why you eat soap? don't have any food in your house. well, nice try. i am never eaten soap.