How many of you already tripped and fell down?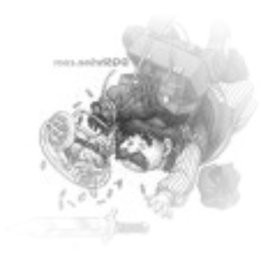 Philippines
4 responses

• United States
26 Dec 06
I did, when i was given a presentation in my class. My name was call up and i walk to the stage and miss time my climb up the stairs. I acted like nothing happen and the audience was silence.

• United States
26 Dec 06
This has happened to me before and it was very embarrassing to have this happen. Sometimes it is my fault that it happens because my shoe laces are not tied but sometimes the floor is wet at a public facility and I will slip. I try to be careful when in public to not fall. :-)

• India
26 Dec 06
u know what, i was just about to post a discussion here on this for i just tripped on road and fell on the road while coming to my workplace!! u just read my mind. i have worn a stiletto kinda shoes and my ankle angled on left and i fell down on road. my purse and cell phone scattered nearby and i got hurt and blood came out of my knee. i started to get up, couldnot, some pedestrian helped me to stand and another gathered my purse and phone. tears came out of my eyes for it was hurting badly and soo after i recovered i felt very embarrassed. strangely, ppl around were not laughing at or even controlling that, infact apparently they were helpful. a lady walked me to my workplace. i never looked back to thank the ppl who helped me., i couldn't look up witha teary, thd face. i am feeling guily for not thanking them. world is not a bad place afterall.

• Janesville, Wisconsin
26 Dec 06
I was skidding along tripped on a piece of ice, then slipped face first into a snow bank. Then I got pummeled with about 100 ice balls.. Needless to say I was to angry to be embarassed, and Picked up a hand full of wet snow, and I drenched them.... and then booked it to the bus.... My school days were definately challenging at the time. - DNatureofDTrain