A warm metro


India
7 responses

• India
6 Jan 07
I have been in Chennai for about 8 years, initially when I started staying there I too felt the same feeling. Later on I started getting used t it and I infact enjoyed my days there. The facilities and access to stores and goods are awesome. I really enjoyed nights riding through the coast of marina beach. Now I am at another place. The memories of chennai still remain a nostalgia in my mind. And I always miss that place

• India
7 Jan 07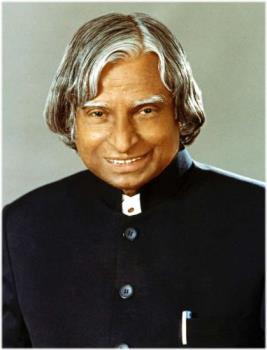 Chennai is a seaside (and a major port) city where the sea is a rhapsodist blue, hugging the second largest beach in the world. It has many monuments and temples exemplyfying the contributions of the Chola and Pallava Dynasties to the ancient Dravidian civilization. Chennai also has the ancient churches and Cathedrals pointing to British heritage of 150 years. The weather is pleasant in December with temperature hovering in the range of 22-26 degree celcius and humidity in the order 40-60%.


• India
6 Jan 07
Hi, Chennai former name Madras is a capitol of our state tamilnadu. This is 4th metro city of India and located at bay of bengal.6.91 millian ppl lives here and is a large industrial sector also.


• India
8 Jan 07
Many is still not familiar with Chennai. But when i mention Madras many may know. Chennai is the new vernacular name. Chennaiis aport town and one of the metros of India. Industrialisation is fast growing here due tothe labour friendly condition and the govt.support. It is the capitalof South India besides Tamil nadu. the seat of kolywoodmeans the south Indian cinema. The city was a fisherman's colony during early British days.


• India
7 Jan 07
yes it is right. Chennai is a good place and also good for living. There culture is grate. I also like chennai.

• India
7 Jan 07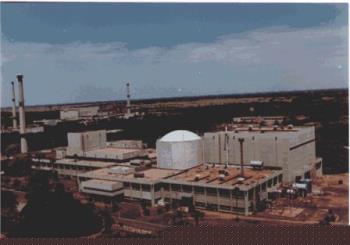 Particularly charming features of Chennai are its allegiance to ancient traditions, no matter how modernised it has become, and its willingness to spread out further rather than develop into a multi-storey concrete jungle. The result is a widespread city still open to skies; a green, airy city with several vestiges of its rural past; a city that adheres to the leisurely tempo of life of a world of yesterday; a city whose values of another day still survive midst of the humdrum bustle of today; a city that still retains the charm, culture and courtesies of the ages.