should mylot pay something for login?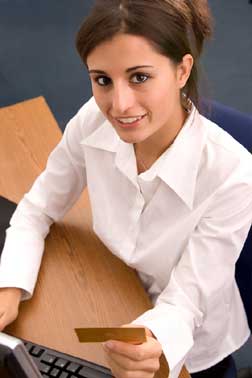 India
January 24, 2007 4:14pm CST
should mylot pay something for login?because so many user don't login here so they are just wasting the space of mylot server.. do you think we should be paid to keep mylot alive at every login?
4 responses

• India
25 Jan 07
yes i think that mylot should pay some amount for login as well.atleast 25% of total earnings should pe paid on logging in.

• United States
25 Jan 07
Sounds good to me, more incentive to start discussions!

• Edinburgh, Scotland
24 Jan 07
Pay over sixty thousand people to log in after they know that all we have to do is answer a discussion and receive payment for it! MyLot are being very generous in providing such a marvellous site where anyone in the world can discuss thier problems and ask all of us to help in thier problems or questions that they need answering. Thier are more people here at myLot that just want to join in with the discussions posted for social reasons and are not here for any money. If you want more money go to other paying sites that are crying out for people to shut them down with greed.

• United States
24 Jan 07
That's definitely an idea. Perhaps they could work out some sort of points system for that.