i am deleting some friends!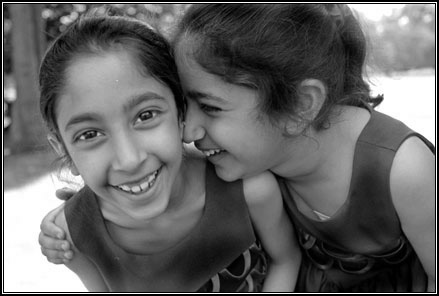 India
January 30, 2007 2:36pm CST
i have more than 90 friends.once i consider that making lot of friend s was a fun...but i am wrong...some of my friends even dont active in mylot,some post some low quality discussions and some just posting and posting without having any quality.i dont mention those friends names i am simply deleting them.dont have any bad feeling....i am sorry but i have to!also there are some good friends here in mylot.
6 responses

•
1 Feb 07
I will just keep my friends there you are correct not many of them are active anymore, but hey no harm in them actually being in my friends list. You know i always reply to your posts anyway Serjas i find them quite interesting in a strange way.

• India
1 Feb 07
thanks for your response...i remember you...thanks for responding to my discussion.....you are one of the guys full of energy.....in mylot! thanks !

• United States
31 Jan 07
hello there, I do have a lot of friends also and some havent been active in awhile but I am going to keep them anyway.I try to answer as many as I can. Have nice day.

• India
1 Feb 07
thanks for your response....but my frind even though thay are active didnot respond to me!


• India
31 Jan 07
i have only one friend that is you and i will try to help you but i dont know very much about mylot because i am very new to mylot.i agree with you that you dont have to make so many friends...only 5-10 who helps you.i am trying to find a friend here who have a mind to help me so i can help him also.i dont want a lowqulity post or a friend that post it!

• United States
31 Jan 07
I have alot of friends here too and I hope I haven't done something wrong to you. I have seen some quality discussions from my friends that I have, including your discussions. I delete some of the discussions sometimes as I have no reply to the discussion that would be relevant. I do try to reply to as many as I can relate to though.

• India
31 Jan 07
thanks my friend....and i have a doubt hoe you delet a discussion...i think it is not possible in mylot....and thanks for replying me here and other discussion tooo.i read all my response and give a thank to them.you can see.but some guys dont even read their response or mark a best response.i am here 7 hrs a day and try to post many good posts but still have a rating 6!


• India
30 Jan 07
mmm....i think you are right...so i want to keep any friends?...thanks for your response!