do you have a maid/househelp?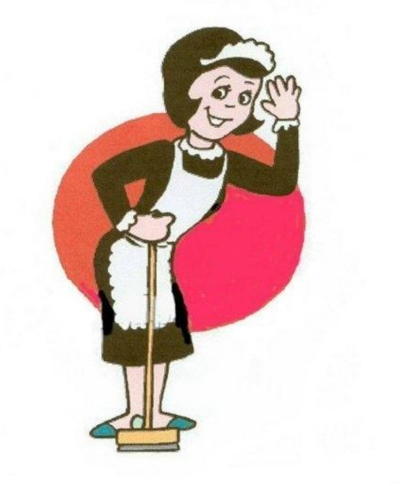 Philippines
4 responses

•
3 Feb 07
lol, just because they are maids or househelp, does not necessarily mean they are not intelligent, it just suits some people to do that type of work. Nope I have no maids or house help, or nannies.

• Philippines
3 Feb 07
yeah i know what you mean. i just wanna emphasize that she's bright.. nothing against maids :)


• Philippines
3 Feb 07
wow! i admire you for that.. you deserve a + rating :)

• United States
3 Feb 07
I haven't had a maid or a housekeeper, but I have been other peoples housekeeper. I used to clean homes for a living at one time, but gave that up because I never had time to clean my own and I never got paid enough to clean other peoples homes. I would clean their home just like I clean my own and the next time I would go there, it would be ten times worse than the first time.