For the ladies... What is it about him?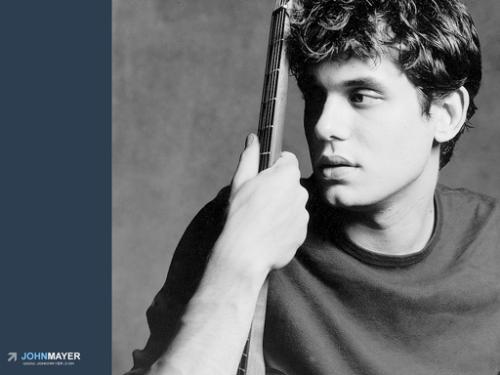 United States
February 8, 2007 12:28pm CST
Ok, I know, he isn't the hottest thing on the universe or anything. BUT, there is just something about him that makes him VERY sexy to me! Anyone else out there agree? I don't know if it's the dimple, his sense of humor, his intelligence, the smirk, the lyrics, his voice, or all of the above, but I can't get enough! What do you find so intriguing about him?
3 responses

• Australia
11 Feb 07
He's an amazing songwriter. Room for Squares has got to be one of my most overplayed albums of all time, and I love practically every single song on it. He's witty too. And a great guitarist.

• United States
11 Feb 07
Overplayed is an understatement in my family! LoL. My husband won't even ride with me in my car because he knows John Mayer is going to be playing and he's heard it so many times!

• United States
8 Feb 07
His creativity. John can write the silliest lyrics, but still make them actually mean something. Plus, I don't care what anybody says, he's the most amazing guitarist that ever lived.

• United States
8 Feb 07
I had to pull myself away from the pictures to answer your post lol. For me the fact that he isn't conventionally hot is what makes him hot. He can allow his personality show more and he doesn't make apologies about it. He just has a great mix of intelligence, wicked humor, cheekiness, and good/bad boy going on. Although, I'm a bit disappointed in his choice of Jessica Simpson.