Interesting reads

Japan
4 responses

• Hong Kong
14 Mar 07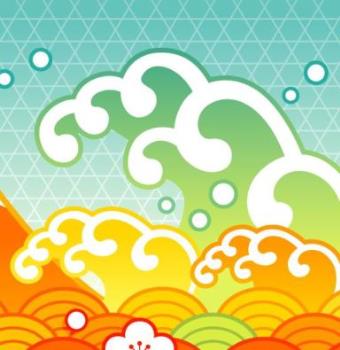 You are quite new here, I suppose. So be patient. Very soon your discussions will be answered by many people. The first two week of my being here, my many of my discussions have zero response. But as you keep putting you view point on the forum, some of your entries may score a large amount of responses. Take me as an example, some of my posts now have over 7 responses.

• Hong Kong
25 Feb 07
It takes time for people here to know about you. So just keep posting subjects you think that are interesting. Some day you will find several dozens of responses will be posted to reply your discussions. At the beginning my discussions scored only a few responses. There were quite a number of them got zero replies too. But now, some of my entries get more than 10 responses.

• United States
24 Feb 07
When I was new, I had the same problem. No one responded, or very few did. It seems to have to do with 1) how many poeple are on your friends list and 2) How well you are known. My advice repeats what the others said. Add some friends, which you are trying to do, you requested me, and I hope others, and answer a few more discussions. I do not know what will cause people to respond. I have my Notify on (you need to do this for each new friend) so my friend discussions come to my e-mail inbox. I always go through those first. Some people will not add you as a friend until they can see how you respond to others, or what your discussions are about. I will look at your profile some more in a minute, and see if there will even be some discussions I can reply to, or if you answer my type of questions. I hope the answers you get here help.

•
16 Feb 07
I think your topics are very interesting. I am having trouble at the moment with all my posts getting emailed to me though, so maybe that is the same for everyone and that might be why you arne't getting responses. Perhaps try to get some more friends too that helps me.