Woman Savers.com and DDHG.com-are these sites helping women or hurting men?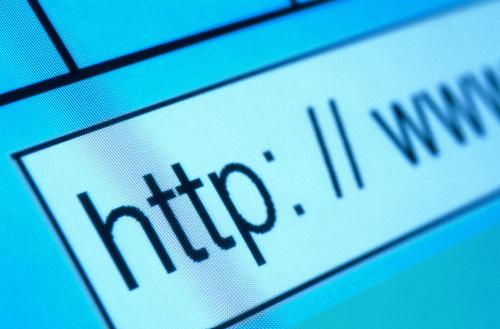 United States
February 17, 2007 2:48pm CST
I saw a news story about the proliferation of a numbr of sites now on the interent where woman can warn others about guys out there to NOT date. Two of the sites noted in the story were the sites Woman Savers.com and Don't Date Him Girl.com. These sites state that they are doing a service to young women out there who may fall victim to dishonest or even abuse guys who move from one relationship to another leaving heartbroken (or financially broken women) women in their wake. On the other hand, I did see one young man in the news story that said that he was being unfairly targeted by someone that he has never dated and that he wanted the profile of him removed from these sites. What do you thin about these sites? Are they protecting women from really bad guys or some guys being wrongly persucuted on these sites?
2 responses

• United States
17 Feb 07
Wow, when I first started reading this I was all for these sites - so much better than having to hire a private detective to get the scoop on a guy. But, when I got to the part about the young man being "bashed" I had to change my mind a bit. There are a lot of vengeful women out there and the "don't get mad get even" attitude is very common. Guess I'll stick to the old fashion way - find out myself through trial and error and kiss a lot of toads before I find my handsome prince.

• United Kingdom
17 Feb 07
I can't say I've ever heard of these sites but in a way they are a good idea. But saying that, anything like this is open to abuse. Some women might put ex boyfriends on there just for revenge or something even if the bloke hasn't done anything wrong. I think maybe if someone has done something reaslly bad like, if they are a gold digger or if they are violent then it is a good thing that other women can be informed before they fall victim but, however well the site is run, there will probably still be people misusing it.