What Do You Prefer, A BIG Family or A Small Family???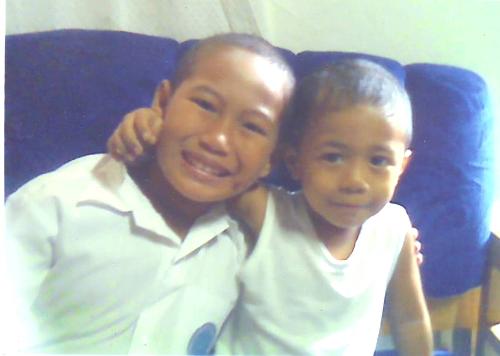 Philippines
February 19, 2007 6:10am CST
Todays world, its really hard to have a big family.Like 8 to 1 dozen of kids because of financial stability.Right now, i have 2 boys but if Gods will, and someday, i want to have a daughter and then that would be enough!Fortunately,i belong to a big happy family!We are 9 siblings.I wondered how my parents raised us since my father is just a fisherman and my mom is a plain housekeeper. And now, that we are all grown up, it's great to have a big family.Especially in times of difficulty,problems and hardships.. They are their to guide you,love you and support you!How about you, did you belong to a big family? Small family? What do you prefer then for your own???
6 responses

• India
19 Feb 07
right now i am in a small family which has parents and siblings.but big family is fun too .both has its advantages

• Philippines
13 Mar 07
A small one because it is hard to support a family nowadays.

• United States
19 Feb 07
I would prefer a big family if we could afford it. We can't though so at the most we will have 3 children. I like the closeness of big families and the get togethers. I like that there are so many people you can do things with or get advice from, etc. I am from a small family with only one brother. Sometimes I feel like I'm an only child and I don't like that. It feels lonely sometimes.


• Italy
16 Mar 07
I live in Italy, and in my country it's really difficult to live because life is too expensive.... so we have only one child. I love children, but we can't afford other children because we don't have much money.... I have one brother and two sisters, but it's very difficult to find in Italy a family of two parents and four children, Italian politicians always tell us to give birth to more children, but we can't do so because of their unfair laws. Everything's so difficult here....