the tendency of everyone... "Diffusion of Responsibility"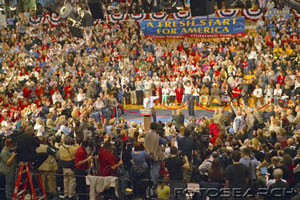 Philippines
February 21, 2007 1:55pm CST
two buildings stand and people living in both can see each other almost every direction, as a room in other building was burning, a woman inside screams... and asks for help, everyone on the other side just watch with horror others are shouting as well for help to somebody who can help her.. that woman died in burn, suffocation of burnt product gases as well. Diffusion itself is explainable, from one place to the other the spread of molecules and we know that.. People are consciously watching the tragic event but all are shouting for help and waiting for help as well.. thats diffusion of responsibilities, how come we can afford to do that? how come can we just let someone die?... is it just because we are expecting someone will save a person and not us? or we are just thinking we are less responsible because of the fact that others may do it for us... can you share an example where in your life you found out that you had this tendency, waiting for someone to help a person?
1 response