What is the most tear jerking book you have ever read?

Philippines
4 responses

• United States
25 Feb 07
Yeah, Color Purple was a tear jerker. The book I remember very clearly crying during was Where The Red Fern Grows. I also read Forest Gump before seeing the movie. I cried reading the book. Also Old Yeller.

• Philippines
18 Mar 07
The book that I was really touched while reading was, Cain and Abel, just forgot the name of the author though. It's a great story, a story of two different men, from different place. They crossed paths at each other many times, but they just seem to ignore themselves. Not knowing in the end that most of the times, they were helping one another. It's a really heart-warming novel, I suggest you look for this one..

• Philippines
18 Mar 07
the 3 books of mitch albom. "tuesdays with morrie", "5 people you meet in heaven" and "for one more day".. its heart jerking that will really make you cry. It opens something deep inside of you that's been buries for quite a while. It will open your eyes to the things that you've always taken for granted.

• Philippines
25 Feb 07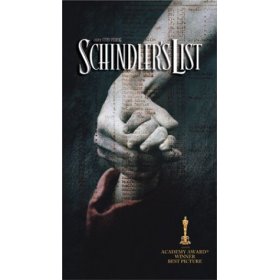 i dont know if you will like it... but the tears came down in the last pages.. The Other Side of Midnight by sidney sheldon it made me cry, i hope yo will find it out why... its such a wonderful book, and most of his books are very inspiring but deep and really heart breaking, the sands of time, stars shine down, is one of the books that made me cry, daniel steel is one of the authors who do so.. leon uris, the mila 18 never erased from my mind.. i always dont like war.. and read the shindlers list, before it was into a all time favorite movie, my dad forces me to read it even at the youngest age... i read it later years when i saw the movie, and god i never had a chance to stand up and wipe my tears i was just reading continuous and as if waterfalls of tears fell.. i am not so sure if you'll like those books as i really dont know your taste, like to share and its what i can as i have read^_^take care^_^