the mylot song is recorded now..here it is...

11 responses


• United States
18 Mar 07
Yanji this is fabulous..you are a very good singer no doubt..and I'm so glad you finally sang the mylot song:) I have been away the whole day and logged in just a minute ago, good you messaged me the link too otherwise I wouldn't have seen it till tomorrow..lol Song is awesome...way to go!! :)

•
18 Mar 07
thanks man...i am glad you liked it..well we have waited long enough lol.

•
18 Mar 07
by da way it's hubby dat wants one o dem twoo dwemlol..sohe has four o me!!


• Singapore
18 Mar 07
Alright, I've finally managed to play the song properly so I won't need the download link I pmed you about. The lyrics are interesting - your work? The song is a bit too fast in my opinion. Even while looking at the lyrics, I find it quite hard to follow. Without the lyrics, I would have been totally lost. I can't make out the words and most of the time, I can't even make out the language. :P I am saying this not to discourage you.. just sharing my frank opinion. The music is alright - I would suggest you take the song a wee bit slower so that you have the time and breath to enunciate each word clearer. You spent time on the lyrics so I think you want them understood right? :P


• Singapore
18 Mar 07
As long as you take it the right way. :P

•
18 Mar 07
i always accept constructive criticism ..even if it hurts my ego..


• Richards Bay, South Africa
18 Mar 07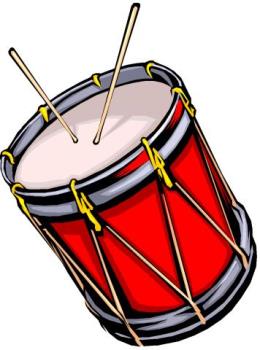 That was very original especially the words! But I must admit I had to listen twice to catch on. I think a ballet next time for me thank you, not really a rap or gangsta girl



• Philippines
18 Mar 07
Yan, you should put up your own recording company. How about a song about spammers and cheaters...LOL, I heard you now. You can sing. When I sing, I think it sounded more like I'm croakinggg...LOL, good job!

• United States
18 Mar 07
lol. thanks for the link. i'm on my way to bed so i'm going to download it and listen to it first thing when i get up in the morning.

• Laos
18 Mar 07
Great creation, I listened to it recently(Like Pop, Rock music). I cheered up, well done! Happy great work! You should deserve it.